Welcome to the Foundation Stage Webpage!
Welcome to Foundation Stage 2018 - 2019
Mrs Clay, Mrs Hill, Mrs Gibson, Mrs Brown and Mrs Lewis want to welcome you to our web page. Here we will be posting notices, photos and dates as well as giving you an insight into all the fun things we get up to in Foundation Stage!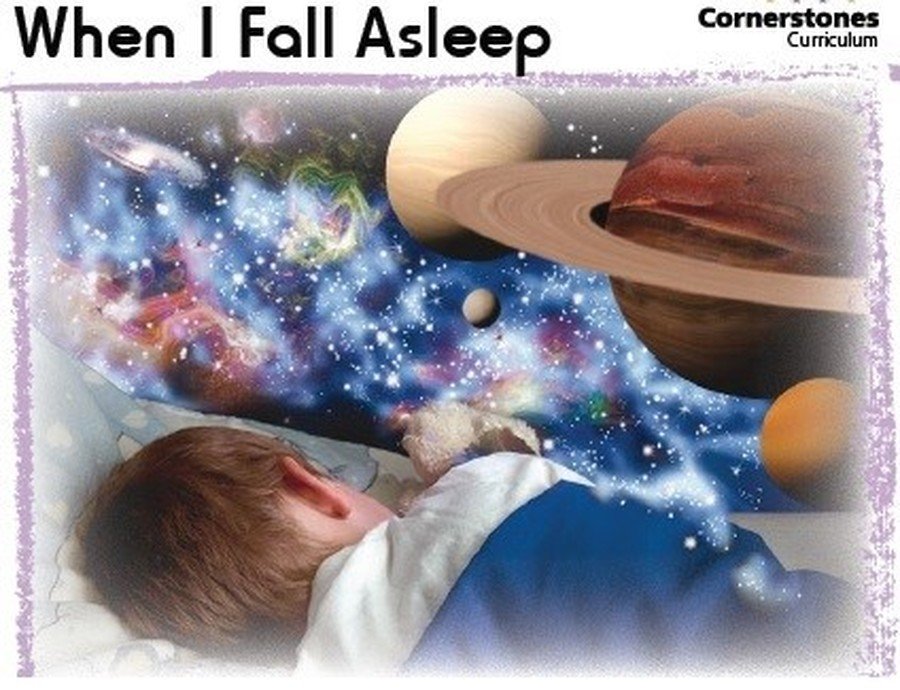 Autumn Term 1.2
What happens when I fall asleep?
At the start of this half term we launched our new topic: What happens when I fall asleep? The children came to school in their pyjamas! We asked the children lots of different questions including:
What happens when you fall asleep? Have you ever seen the moon? How many stars are there in the sky? Where does the sun go during the night? What do you do at bedtime? What is a star? Do you know the name of any constellations? We shared the lovely story 'Laura's Star' by Klaus Baumgart and we ended the day with hot chocolate, marshmallows and biscuits.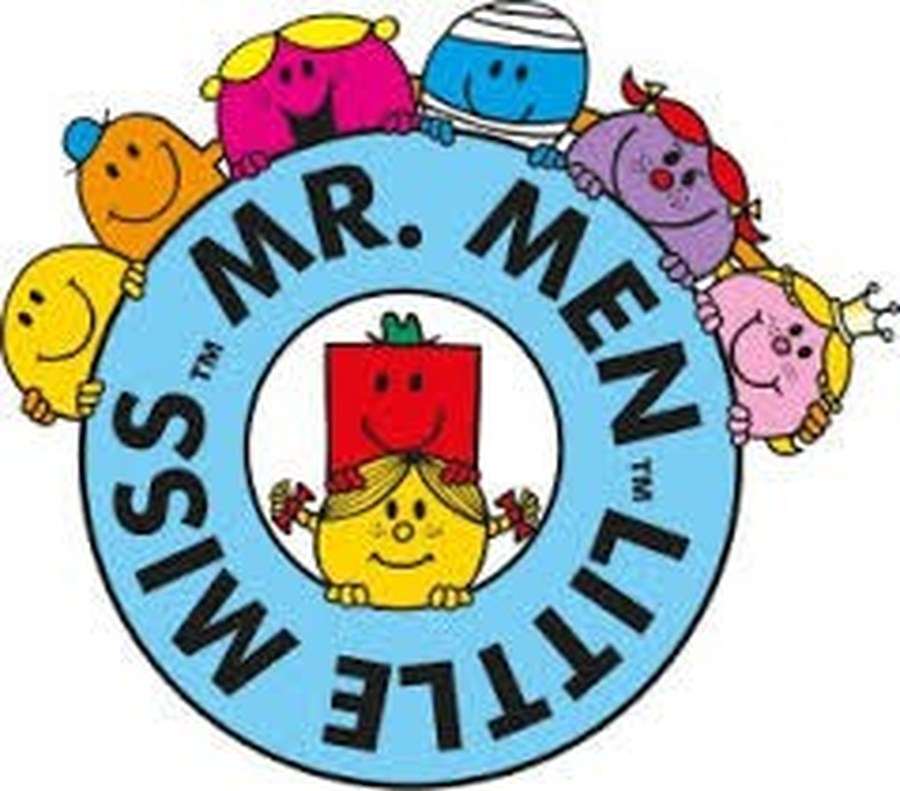 Autumn Term 1.1
Mr MEN AND LITTLE MISS
Foundation Stage have had an amazing first half term at Sherrier and we are very proud of them all!
During the past seven weeks we have enjoyed settling into life at Sherrier and learning our School Golden Rules. We have embraced being part of a 'Sherrier Family' and have made lots of lovely new friends.
In English we were very busy learning how to hold our pencil correctly with 'froggy fingers', form our letters accurately, write our full name and start learning our high frequency words. In Mastery Maths lessons we are developing our early number skills and starting to talk in STEM sentences. We have loved meeting the Ten Town characters that help us with each number. Also, our friend Ray (an alien!) has helped us with our Mathematical vocabulary.
All of the children have done a super job at their other new lessons too including Phonics, Guided Reading, Handwriting, P.E. and P4C.
During our topic 'Mr Men and Little Miss' we learnt all about the different Mr Men and Little Miss Characters. We LOVE the fact that they are all UNIQUE! We have enjoyed talking about and celebrating our similarities and differences. We know that we are all special in our own way – just like the Mr Men and Little Miss Characters. We had great fun on our dress up day and enjoyed celebrating the end of half term by decorating some delicious cakes. Yum!
We are very much looking forward to getting to know your children over the next few weeks. Our main priority during these two weeks are to make sure that the children feel happy and settled in our Foundation Stage, find out all of the amazing things that your children can already do, learn our classroom rules, learn our School Golden Rules, and of course make lots of lovely new friends!
We encourage routine in our Foundation Stage so please encourage your child to take off their own coat and hang it up, put away their own water bottle and bookbag and choose their own dinner. We want to nurture independence in our classroom!
If you have any questions or worries about your child during these weeks then please don't hesitate to come and chat to us either before 9am or at the end of the day when we have released the children.
Thank you for your support!
Please make sure that your child brings the following to school
A named water bottle (filled with water only)

Their school bookbag

A coat (weather depending)

A P.E kit (to stay in school)

A pair of named wellies (to stay in school)
P.E bags and wellies will be sent home at the end of each half term.
The Wasps in Little Outside!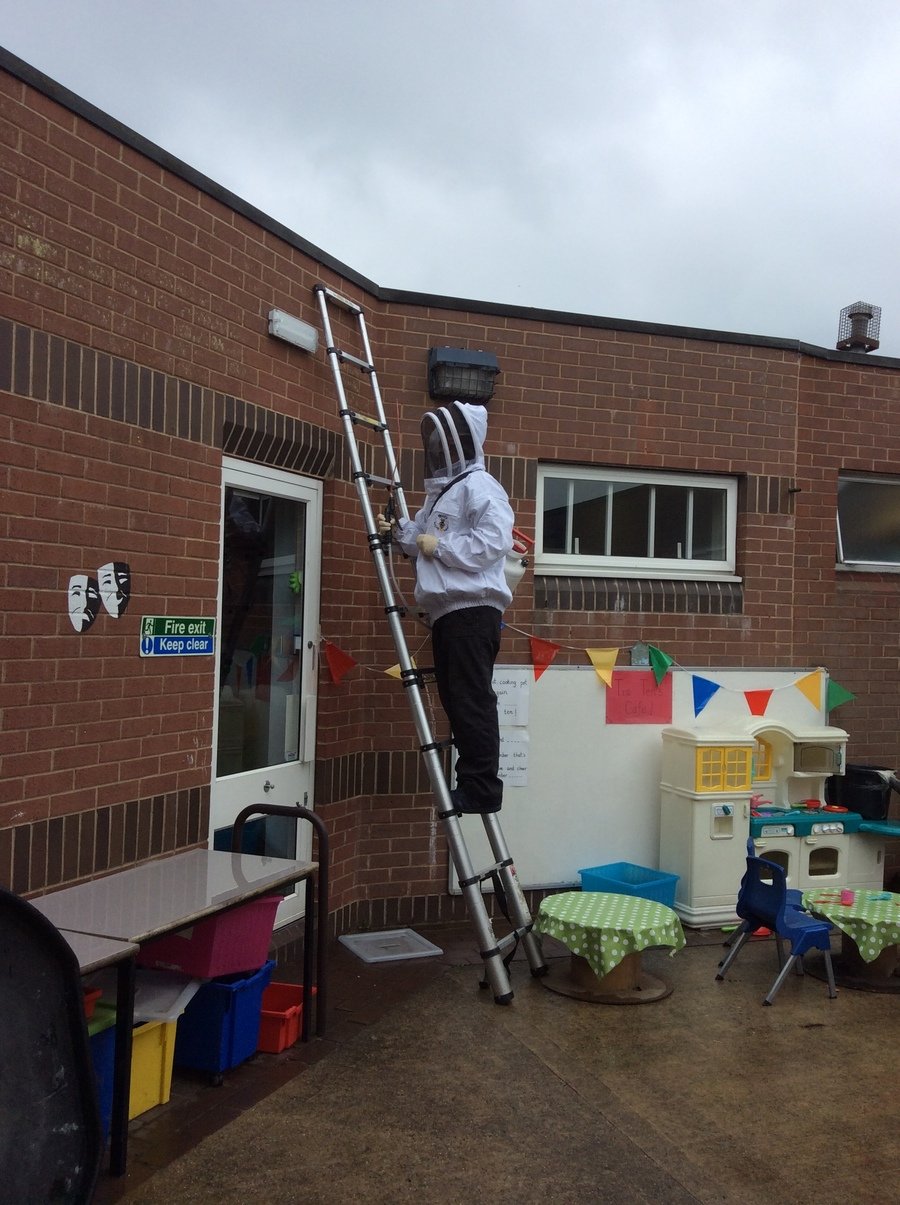 We were shocked to discover a wasps nest in our Little Outside. Oh no! The children were extremely sensible and understanding when we had to close our Little Outside. Thankfully after a few days the problem was sorted and it is now safe to go back out there. Mrs Gibson and Mrs Clay took a sneaky photo to show the children!
Please come and join us on
Friday 28th September 9.00 - 9.30
whereby we will show you how we teach phonics to your child at school. It is really informal and friendly way to learn alongside your child. All are welcome! Siblings, Aunties, Uncles, Grandads! The more the merrier.
Please enter Foundation Stage with your child and then sign in. We look forward to seeing you there!
Please keep an eye on our Foundation Stage calendar for future Family Phonics Dates!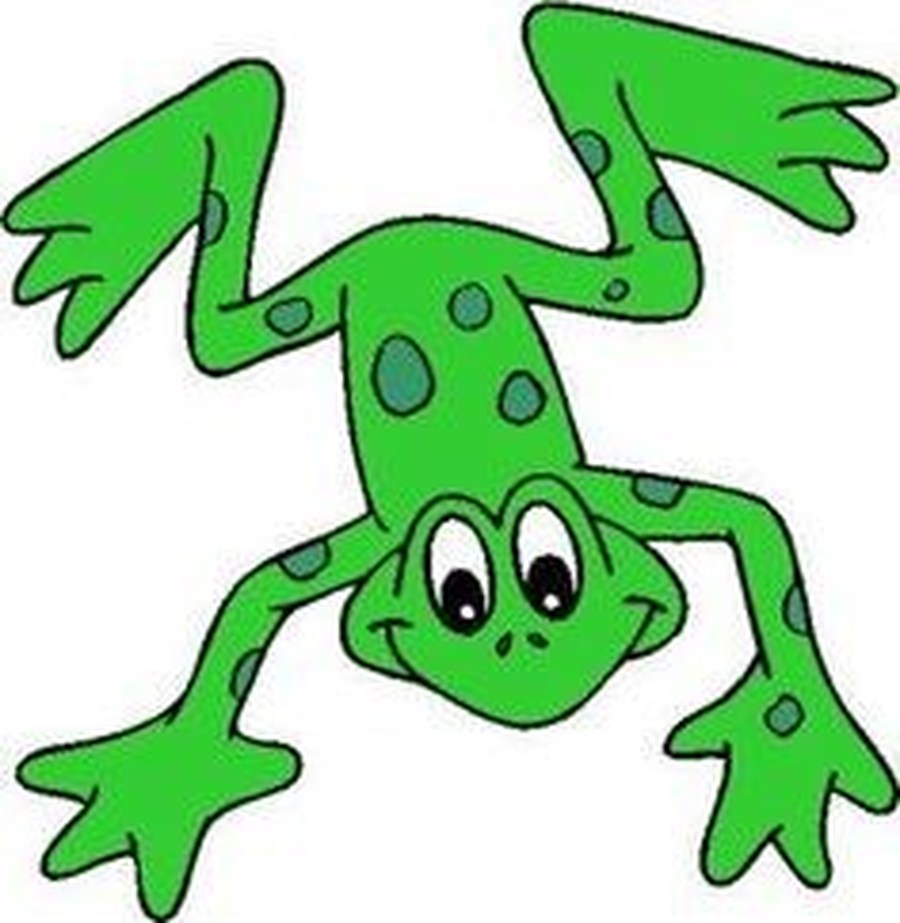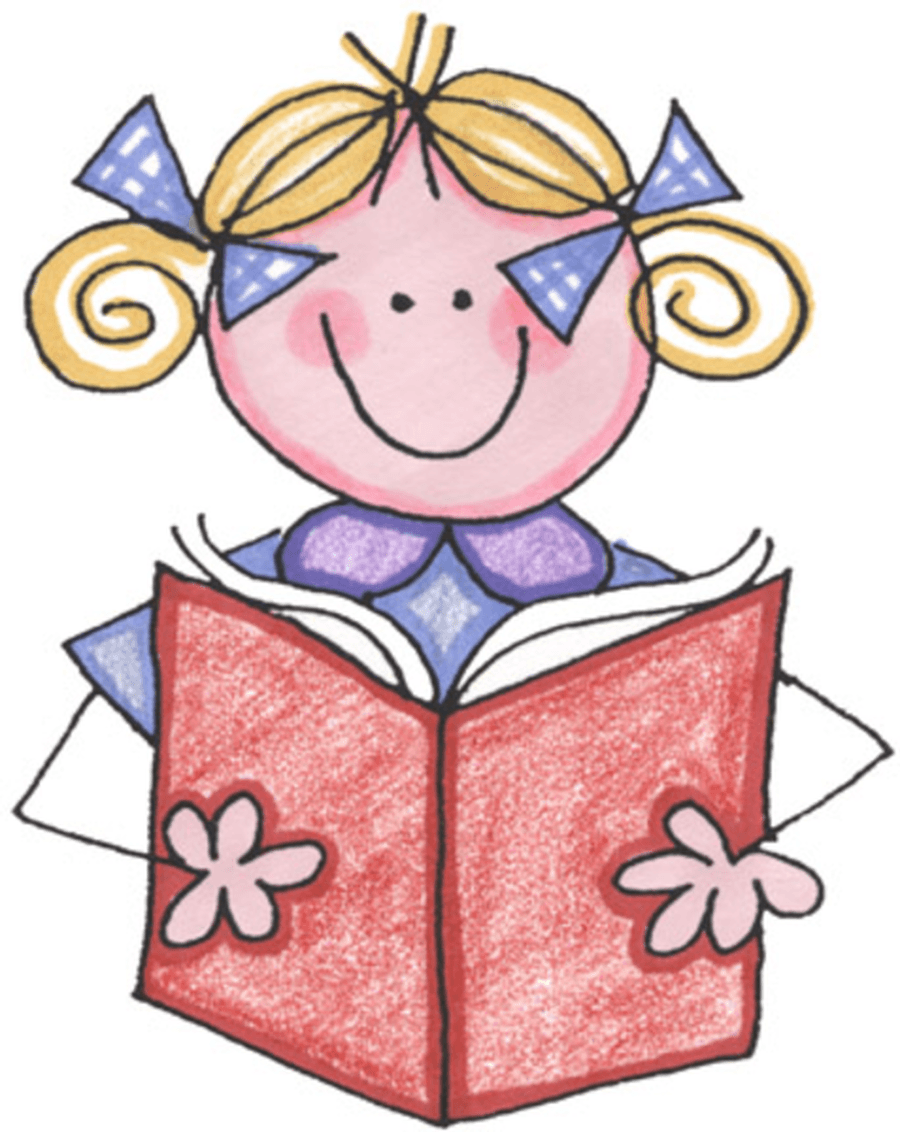 Reading
Over the next few weeks we will be completing our reading assessments with the children. We will then send home four reading books each week for your child to read. Watch this space for more information!
Our Big Outside Plans...watch this space!
Part of our long term plan is to develop our Big Outside area. We want to create a fun and engaging learning environment that can be accessed by the children in all weathers. As a team we have spent a long time visiting other settings, talking to other EYFS teachers and researching to ensure we create a long lasting and sustainable area that children at Sherrier can enjoy for many years to come. We have collected the 'Children's Voice' about what they would like to see in our Big Outside and now we want to collect YOUR voice. We would be very grateful if you would fill in this questionnaire. All questionnaires will be put into a prize draw. Thank you for your time and support!
Latest Foundation Stage Events
There are currently no events.
Calendars page(s): Foundation Stage >>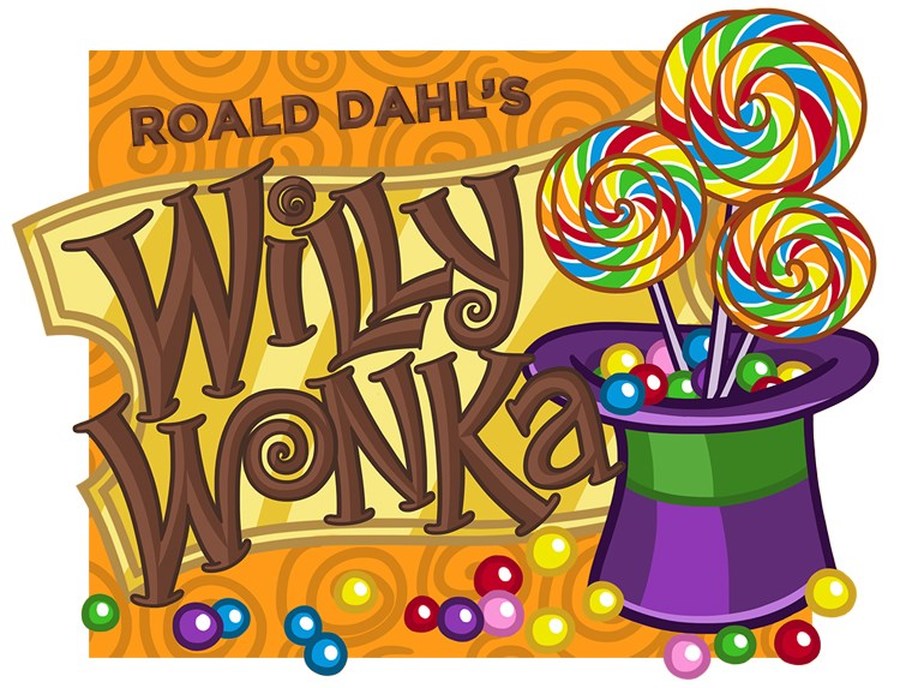 During your child's time in Foundation Stage your child will be encouraged to think carefully about their behaviour, whilst following our schools Golden Rules. Our Golden Rules are –
To encourage this we have created our 'Wonka's Golden Ticket' chart. Your child will move up the chart one step at a time, each time a piece of positive behaviour is witnessed. When your child reaches the top (all the way up to number 10) they will be rewarded with a Golden Ticket! This means that they can bring in one toy to play with in school on a Friday afternoon. The date your child can bring in a toy to play with will be recorded on the ticket.
Please make sure that your child only brings one toy into school and that it can fit easily into their MySpace. Unfortunately children are not allowed to bring in expensive or electronic toys.
If your child breaks one of our school rules they will 'crash' off the race and will be given a 5 minute time out. All children will return to their position on the race after a piece of positive behaviour has been witnessed.
Thank you for your support with this matter.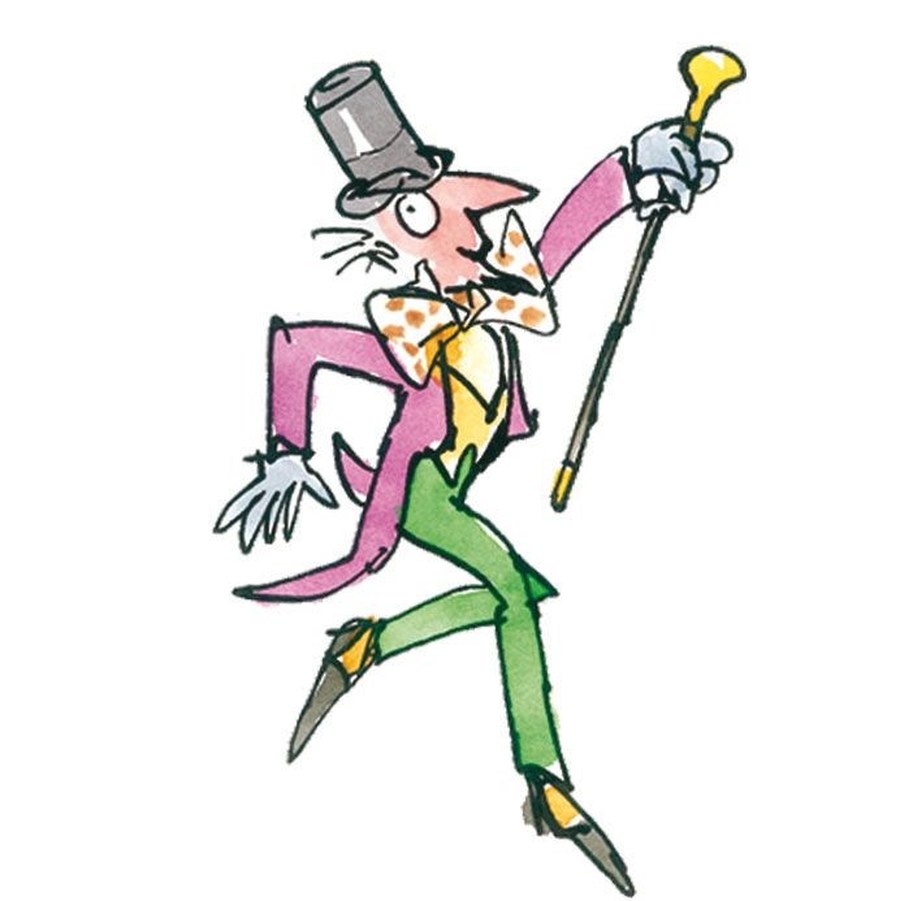 Throughout the school we have 4 different teams.
T - Topaz (Yellow Team)
E- Emerald (Green Team)
A-Amethyst (Blue Team)
M—Mica (Red Team)
Children can win 'Team points' for their team by showing good skills for life. This could be forexample, looking after a friend who's poorly, holding a door open, or using their manners.
Each child in Foundation Stage will be put into a colour team over the next few weeks. If a child has a sibling in school then they are in the same team as them! Each week our Year 6 representatives count the Team Points and they are added to the other points from different year groups. In our Celebration Assembly the winning team gets announced for that week!