COVID-19 SCHOOL CLOSURE ACTIVITIES
All Year 6 pupils have been sent home with an activity pack. With so many different activities, it can be overwhelming to know where to start, so here is a handy guide to what to complete on a daily basis.
Welcome Year 6 to your home learning pages whilst school is closed. You will find on here everything you need to complete your weekly learning challenges.
Don't forget to email us any learning you want to share to sherriery6@gmail.com or on twitter to @SherrierY6
We will keep learning via Purple Mash (www.purplemash.com) as well, so make sure to check your 2dos!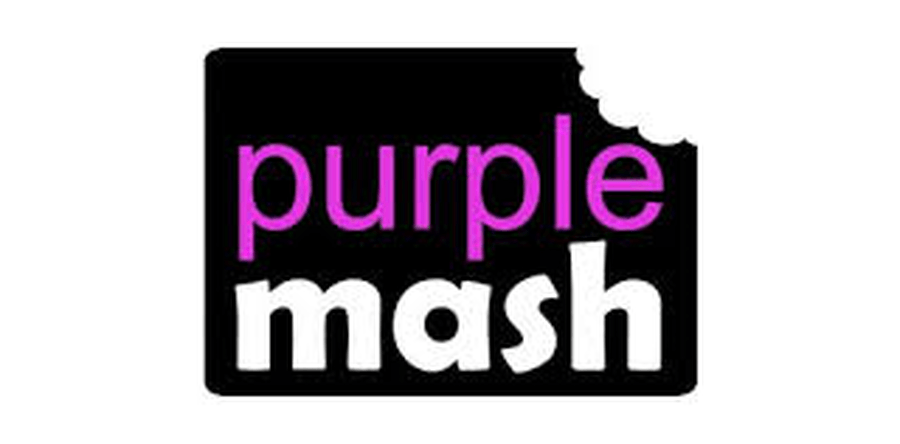 We cannot wait to see all the amazing learning we know you are all doing!
Work via this link will be updated weekly with new activities and lessons based on our new topic.
Online work
The activities below have been given as optional tasks to complete. These do not necessarily need to be printed off to be completed, although this is an option if you wish to do so.