Welcome to the Year 4 Page

Welcome to our Year 4 homepage, here you can find up-to-date information and the latest news from our year group.
Please keep checking back in throughout the term for regular updates.
Thank you
Miss Thomas, Miss Boakes, Mrs McConnell
Scroll down for a range of activity ideas you could do at home.
Don't forget you can email the Year 4 team at the following address: m.4@sherrier.leics.sch.uk - NOTE
Unfortunately we cannot gain access to this email. Please use our Twitter (@SherrierY4) to ask any questions you have over the next few weeks. Or email the office asking for the message to be passed on to your child's teacher.
If you are having any issues accessing work for your child/children, please call the office and we will hopefully be able to find a way to help you. Please also ring if you're having any other issues we may be able to help you with.
We hope you are all ok and cannot wait to welcome you and your child back soon x
Week Beg 1st June 2020
Below is an attachment of the document sent out via ParentPay detailing the activities we have suggested for the week. As stated in the letter, if you have set up clear routines with your child please continue with those. We have chosen these activities to provide structure and ideas for learning, which link to the Year 4 Curriculum.
This week we are using the following websites:
Maths - https://www.bbc.co.uk/bitesize/tags/z63tt39/year-4-and-p5-lessons/1
https://whiterosemaths.com/homelearning/year-4/
White Rose are no longer providing free worksheets, which is why we are currently moving to use BBC Bitesize. Both White Rose and BBC have mirrored up their lessons somewhat so you are still welcome to use White Rose videos as well to consolidate learning. This week we are revisiting fractions and beginning with the lessons starting the week beginning 18th May (website links are with each lesson).

English - https://www.talk4writing.co.uk/wp-content/uploads/2020/04/Y4-Maria-Aliens.pdf (Activities are set within the emailed document for each day

Reading - https://www.purplemash.com/ (Activities are set via the 2Do's) or sent out via Parent Pay as pdfs.

Music/Science - https://www.bbc.co.uk/teach/class-clips-video/music--science-ks2-house-of-sound/zncr7nb

PE - https://home.jasmineactive.com/
Parent email: parent@sherrierco-1.com
Password: sherrierco
Science - https://www.bbc.co.uk/bitesize/topics/zgdmsbk/articles/zkdkmfr
Geography - https://www.bbc.co.uk/newsround/18160415 or sent out via Parent Pay as pdf.
P4C - set on https://www.purplemash.com/.
Please remember to post your comments on our your class' P4C Inquiry blog. Go to 'Sharing' at the top of Purple Mash and click the tab 'Shared Blogs'. There you will find both '4JB - P4C Blog' and '4AT - P4C Blog' that will discuss various inquiry questions. It will be different to our previous inquiry style but we can try our best to build on each other's ideas.
Below is a PDF version of activities and a publisher version
Distance Learning
Children will have returned home on Friday 20th March with a home pack. Within that pack, there are many activities that your child can carry out at home. Although we have set a lot of work on our homework bingo grids (below) and worksheets, we have and will also be setting up work to be carried out via Purple Mash and Times Tables Rockstars. We by no means expect all this work to be completed but we wanted to ensure there were plenty of activities available. We also have an online work page via our website where further work is available.
Within your child's homework pack they will have brought home two homework bingo grids, two home activity sheets linked to year 4 topics and a range of additional activities. Our main hope is that children continue to practice their timestables, creative writing (stories, diaries, descriptions, reports, newspapers etc) and reading. There are so many resources being created during this time and would love for you to engage with whatever you feel is best for your child.
We hope this helps and wish you all the very best!
The Year 4 Team x
Story Writing
Would your child like to write a new story? Can they plan and write one using one of the following sentence openers as inspiration? Remind them to use the 5 paragraph story structure they are used to - Beginning, Build-Up, Problem, Resolution and Ending.
These sentences can appear anywhere within the story or could just be used as inspiration.
Peeking through the window her surprise turned to horror...
Cold and wet, tired and exhausted she made her way along the path through the forest.
As she walked along the street the tiny dragon in her pocket stirred restlessly
Misty Mountains
For the Summer Term, Year 4 were to begin their Misty Mountain topic. Within this topic they would learn about: rivers - how they're formed and move from source to the sea; mountains - how there are different types and revisit their learning about the Water Cycle.
To support your child in gaining this learning they could research Rivers and Mountains and create a fact file of information or create a leaflet.
Further home activities recommended within this topic include:
Choose one of the world's highest mountains and create a PowerPoint presentation all about it to show us in class.

Find out about animals that inhabit a mountainous area of the world. How do they adapt and survive? Are any of these animals endangered? Why?

Write an information book explaining how different types of mountains are formed.

Create a fact file all about famous mountaineers.

Research Mountain sports such as skiing, rock climbing or mountain biking. Choose one that excites you and create a scrapbook of information and images.

Create a 'true or false' quiz all about mountains of the world.

Create a 3D food model of a mountain or mountain range.

Write a 'water cycle' song or rap like the one we heard in class!
How can you help support our learning at home?
What will you choose to do?
Want to try any other exciting activities linked to our I am Warrior topic? Why not have a go at some of these!
Our previous learning!
Year 4 on Radio Leicester
Important Letters and Documents
As we go through the year, please check back for any key documents or letters you may need.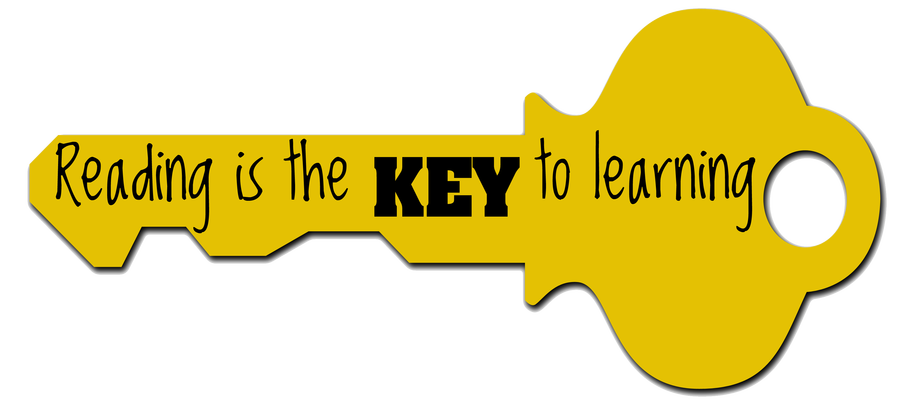 Our Christian Value of Compassion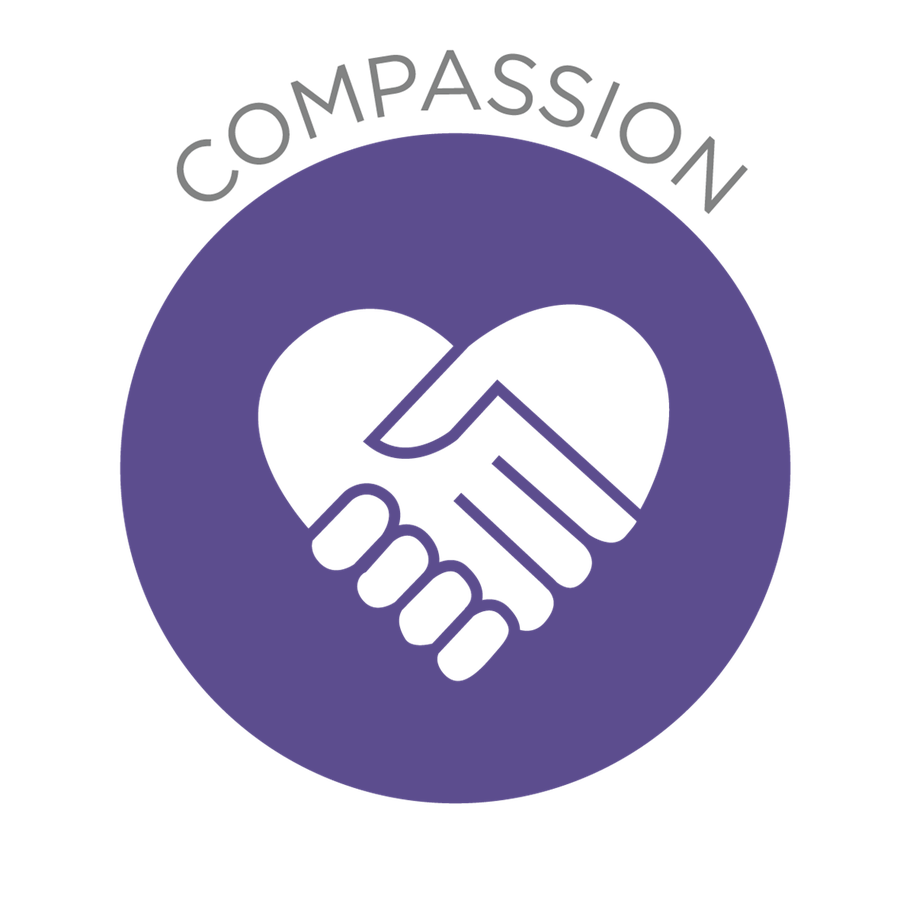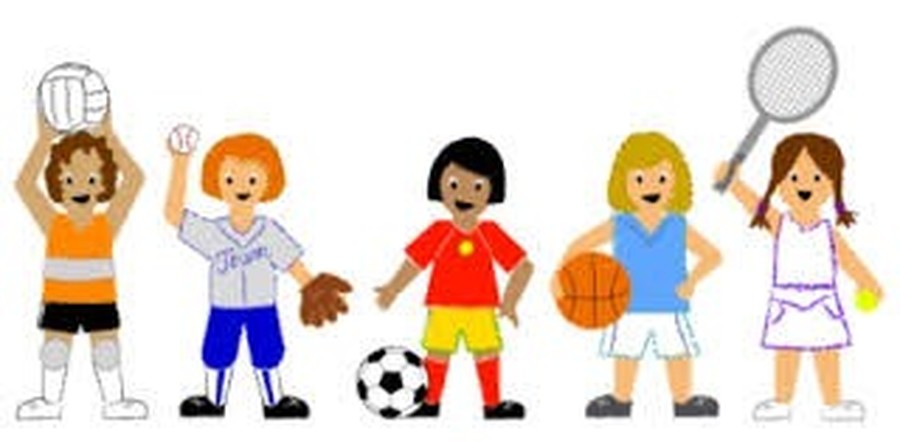 Year 4 will have the following slots for PE this year:
Tuesday
Friday
Children will need indoor and outdoor PE kits school for these days but may also need their kits on other days. Therefore please make sure your child's P.E kit remains in school for the week.
P.E Kit essentials:
White t-shirt
Shorts/Skort
Jogging bottoms/Outdoor leggings
Trainers
Plimsolls
If your child does not have the correct kit for the lesson they may not be able to take part.
Year 4 Twitter
Please make sure you are following us on Twitter @SherrierY4 to keep up to date with all of our fantastic work and learning. This will be updated regularly during the term.
If you have requested to follow our page, please let a member of staff know so we can make sure we accept the right followers. Thank you.

Our Fridge Words
This term in Year Four:
English
This half term, Year 4 will be completing their own set of instructions for a potion of their choice. We will be looking at the use of rhetorical questions, imperative verbs and expanded noun phrases to persuade a reader. Following this we will begin our Suspense Story writing. During this focus we will work on the use of sentence variation, empty words and prepositions to build suspense working our writing.
Reading
Continuing with our class novel, Alice's Adventures in Wonderland, we will be looking at the different type last of questions you can ask about the text. We will use our decoding and explaining skills to develop our knowledge and use of tier 3 vocabulary. We will then use our retrieval and interpreting skills to answer questions about the text as well as explore the choices the author has made.
Maths
This year we will be continuing to use the Power Maths programme to deliver our Maths learning. For the second half of the Spring Term we will be following two units on Fractions and will follow this with a unit on decimals (Units 8, 9 and 10). Please read the unit overviews attached below to gain an understanding of the objectives and methods used within these units.