Welcome to the Year 4 Page

Welcome to our Year 4 homepage, here you can find up-to-date information and the latest news from our year group.
We are all so excited for the new year ahead and everything this will bring. On arrival on the first day of term, please head to the mobile classroom. All of Year 4 will enter through the main mobile door entrance.
Please keep checking back in throughout the term for regular updates.
Thank you
Miss Thomas, Miss Boakes, Mrs McConnell
Don't forget you can email the Year 4 team at the following address: m.4@sherrier.leics.sch.uk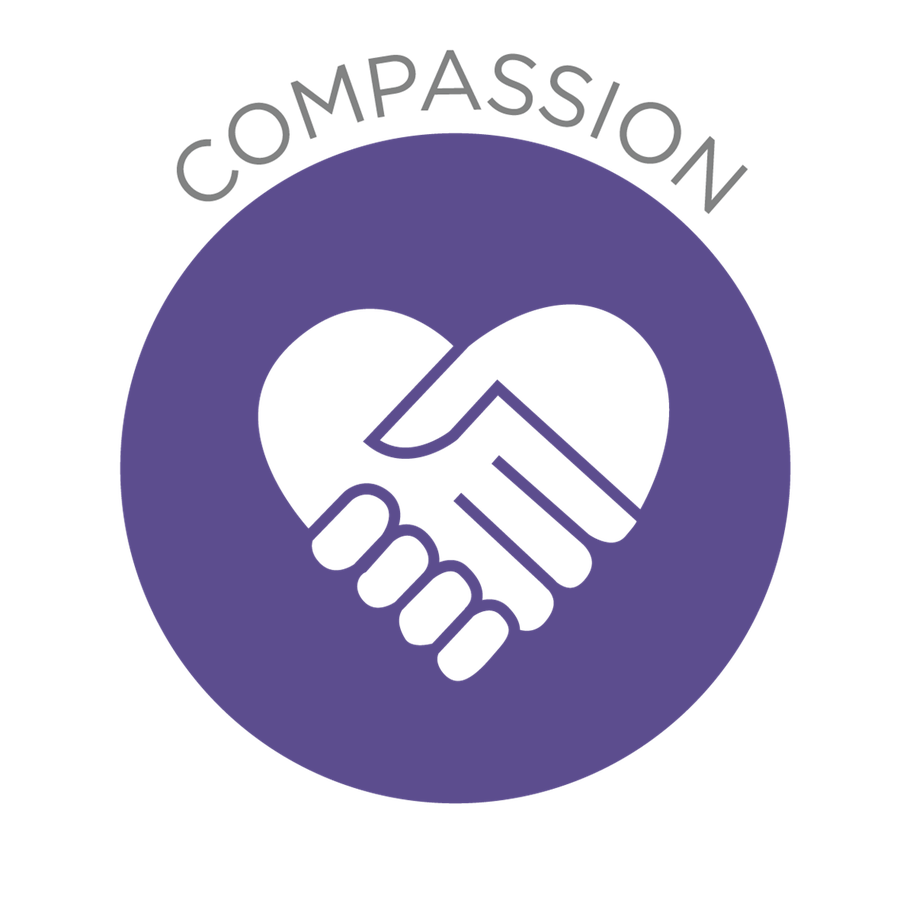 Our Christian Value of Compassion
This term in Year Four:
English
For the second half of the Autumn term, Year 4 will be developing their understanding of newspaper articles and the features they have. We will make comparisons between newspapers and narratives before creating our own front page article. Following this, we will go back to narrative writing and look at Change Tales that build in suspense writing. The children will learn how to use short sentences for effect, write a sentence with more than one clause and learn how to use speech effectively within their work.
Reading
For DERIC reading we will be using How To Train Your Dragon. We will continue our work on understanding character thoughts, feeling and emotions, as well as looking in to the different ways the author has made the text more interesting. We will also work on our comprehension skills to support children in answering a range of retrieval and inference style questions.
Maths
This year we will be continuing to use the Power Maths programme to deliver our Maths learning. For the second half of this term, we will be learning about perimeter and multiplication and division. Within these unit children will learn how to find the perimeter of rectangles and revise their understanding of different multiplication and division facts. Please see the unit overviews below (Unit 4 and 5).
X-Factor will still be carried out every week and children will continue to bring home a copy of their work along with an example version the can practice at home.
Our Maths Topic Overviews
| Name | |
| --- | --- |
| Unit 1 - Place Value 4 digit numbers (1).jpg | Download |
| Unit 2 - Place Value 4 digit numbers (2).png | Download |
| Unit 3 Overview Addition and Subtraction.png | Download |
| Unit 4 - Measure - Perimeter.png | Download |
| Unit 5 - Multiplication and Division.png | Download |
| Unit 6 - Multiplication and Division (2).png | Download |
| Unit 7 - area.png | Download |
| Unit 8 - Fractions (1).png | Download |
| Unit 9 - Fractions (2).png | Download |
| Unit 10 - decimals.png | Download |
Connected Curriculum
Traders and Raiders
Who's that waving axes and brandishing swords? It's the Saxons invading Britain's shores!

During this half term, we'll start by making sturdy boats to sail the ocean's fearsome waves. We'll write reports as an onlooker who witnessed the Saxons' landing, and we'll find out about key dates. Using online maps, we'll plot the location of Roman shore forts and draw our own sketch maps. We'll make models of Saxon weaponry, homes and jewellery and
carefully carve runes using clay tools. When we learn about the Legend of King Arthur, we'll retell the story, and write character portraits about Alfred the Great. We'll write poems praising King Olaf, making sure they are complimentary, and learn about the everyday lives of the Saxons and Vikings. Using maps, we'll identify the places where the invaders came
from and locate viking invasion sites. We'll research Viking beliefs and take part in a scrumptious Viking feast. At the end of the project, we'll reflect on what it would have been like to be a child during these troubled times and invite you to a Saxon and Viking art exhibition.
How can you help support our learning at home?
What will you choose to do?

• Visit your local library and find out about any Saxon or Viking invasions in your local area or county.
• Try making Anglo-Saxon bread or Viking flatbread (search online for recipes).
• Look at King Alfred's pledge: 'I desired to live worthily as long as I lived, and to leave after my life, to the men who should come after me, the memory of me in good works'. Write a pledge – how would you like to be remembered in the future?
• Look at images of Anglo-Saxon coins. Can you design a coin? You could draw a picture or use modelling clay or other materials to make your coin look like metal – use your imagination!
• Do some research about Viking names and their meanings, and make up some suitable Viking names for your friends and family. Remember to describe something about each person's appearance or characteristics.
• Research some simple Viking embroidery patterns. Using a needle and coloured threads, embroider a small handkerchief. Maybe you could give it to someone as a present?
• Look at animals in Viking art (search online for the Urnes or Jellinge styles). Can you design and draw an imaginary beast to make a fantastic pattern?
• Find out more about the Futhark alphabet (also known as the runic alphabet), used by the Vikings. Write a short message using the runic characters. Vikings wrote on wood, bone and stone. What will you use?
• Listen online to someone speaking Old English or Old Norse. Can you recognise any of the words? Can you learn how to express a greeting or phrase in one of these ancient languages?
• Imagine you are a Viking skald or poet. Create a poem to sing the praises of a friend or family member.
• Dress up in a typical Saxon or Viking costume. Are you a farmer, warrior, child or tradesperson? Red and gold were favourite colours, but poorer people might not have been able to afford to dye their cloth.
• Find out about real treasure (often known as hoards) discovered from this period. Sutton Hoo and the Staffordshire Hoard are good examples. You might find information on hoards close to your school. However, exact locations are often kept secret. Can you think why?
Want to try any other exciting activities linked to our I am Warrior topic? Why not have a go at some of these!
Our previous learning!
Upcoming and Recent Events!
Important Letters and Documents
As we go through the year, please check back for any key documents or letters you may need.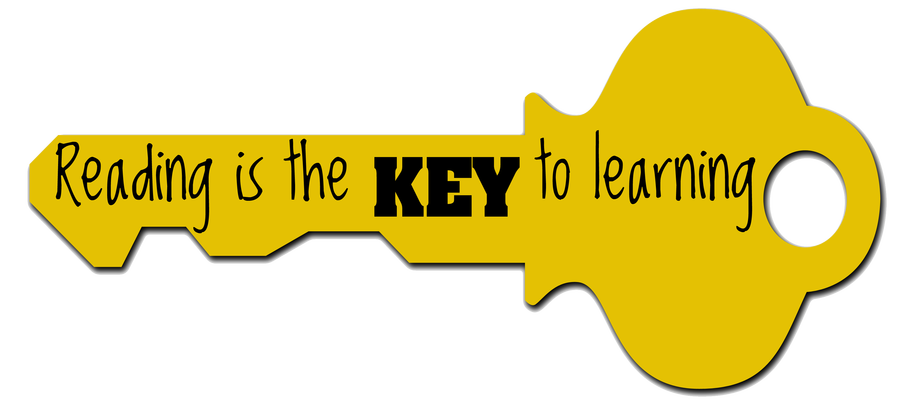 During the second half of the Autumn Term we will be reading:
How To Train Your Dragon - Cressida Cowell
Wk beg - 02/09/19
This week we will be focusing on our prediction skills and considering the vocabulary the author has chosen to describe the events in the first chapter.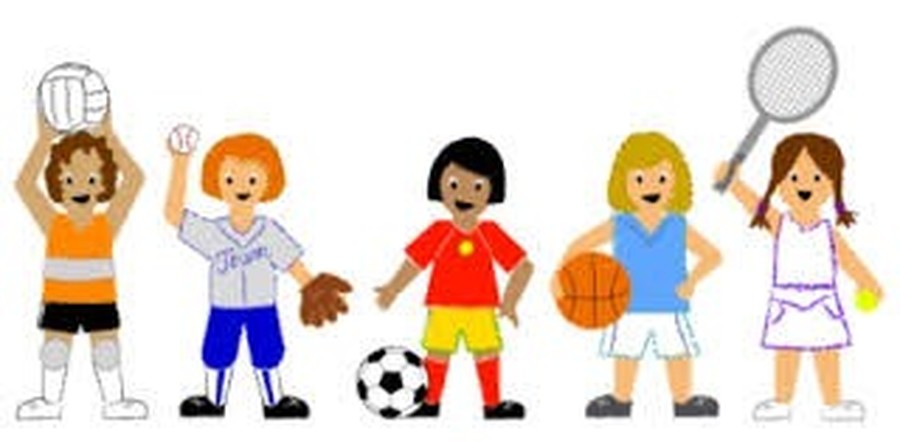 Year 4 will have the following slots for PE this year:
Tuesday
Wednesday
Children will need indoor and outdoor PE kits school for these days but may also need their kits on other days. Therefore please make sure your child's P.E kit remains in school for the week.
P.E Kit essentials:
White t-shirt
Shorts/Skort
Jogging bottoms/Outdoor leggings
Trainers
Plimsolls
If your child does not have the correct kit for the lesson they may not be able to take part.
Year 4 Twitter
Please make sure you are following us on Twitter @SherrierY4 to keep up to date with all of our fantastic work and learning. This will be updated regularly during the term.
If you have requested to follow our page, please let a member of staff know so we can make sure we accept the right followers. Thank you.

Our Fridge Words