Welcome Year 2 to your home learning pages whilst school is closed. You will find on here everything you need to complete your weekly learning challenges.
Don't forget to email us any learning you want to share to sherriery2@gmail.com or on twitter to @SherrierY2
We will keep learning via Purple Mash (www.purplemash.com) as well, so make sure to check your 2dos!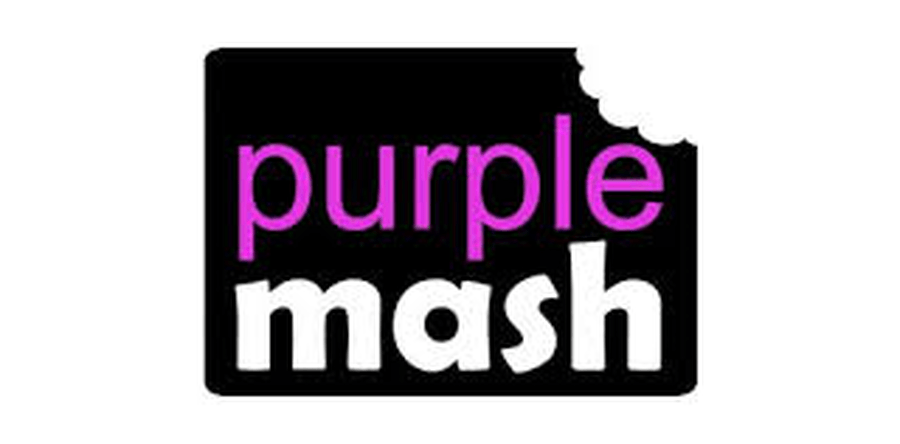 We cannot wait to see all the amazing learning we know you are all doing!
If over the May Half term you would like any different activities to keep you busy have a look at our Key Stage 1 challenges below.
These are not a must do but are here if you would like anything creative or to keep you busy over the half term.
Well done for all the amazing work you have all been doing this half term, we are extremely proud of every single one of you.
Take Care.
Miss White, Miss Farnsworth and the Key Stage 1 Team
Resources for: Towers, Tunnels and Turrets