Welcome to Year 2
Here you will be able to stay up to date with all the latest news and information from Year Two. Keep checking back to see their amazing work and achievements throughout the school year!
Miss Farnsworth, Miss White, Mrs Tucker and Mrs Brown would like to welcome our new classes 2AF and 2NW to the year group. We are looking forward to an exciting year ahead and we hope the children are too!
Our school is in the middle of a transformation and our school office will be at the front of the building when we come back in August.
2AF will now enter and leave the building where the current office is and 2NW will leave through the exit near the mobile.
When on the school site, please use the paths round the car park rather than walking through it.
Events for Year 2 can be found on the Year 2 calendar -->
Events that form part of the Newsletter can be found here: School Diary
Please follow our Twitter page to see more updates about our current learning and other important information. Thank you for using #sherrierstoryselfie and #rayontour. These show your book recommendations and the mathematical adventures of Ray!
If you'd like book suggestions, you could use www.booktrust.org.uk/books-and-reading/bookfinder to help you choose books to read at home.
@SherrierY2
How to help at home...
During the year, you could help at home by…
Finding out about the topics
Read a range of books with your child
Discuss unfamiliar vocabulary with your child
Read and spell the common exception words
Learn the addition and subtraction facts
Scented Garden!
Scented Garden (Our new cornerstones topic) is described as:
"Tiptoe through the tulips as your senses discover the blooming foliage and enchanting fragrances of flowers and herbs. Round and round the mulberry bush we go, planting seeds and them watch them grow beneath sunshine and showers.
Explore the world of the scented garden, but be careful, there are some wild and dangerous plants out there that do astonishing things - just don't touch!
Use the marvelous properties of plants, flowers and herbs to make an exceptional gift for someone special. Everything is coming up roses! Why not grow your own? "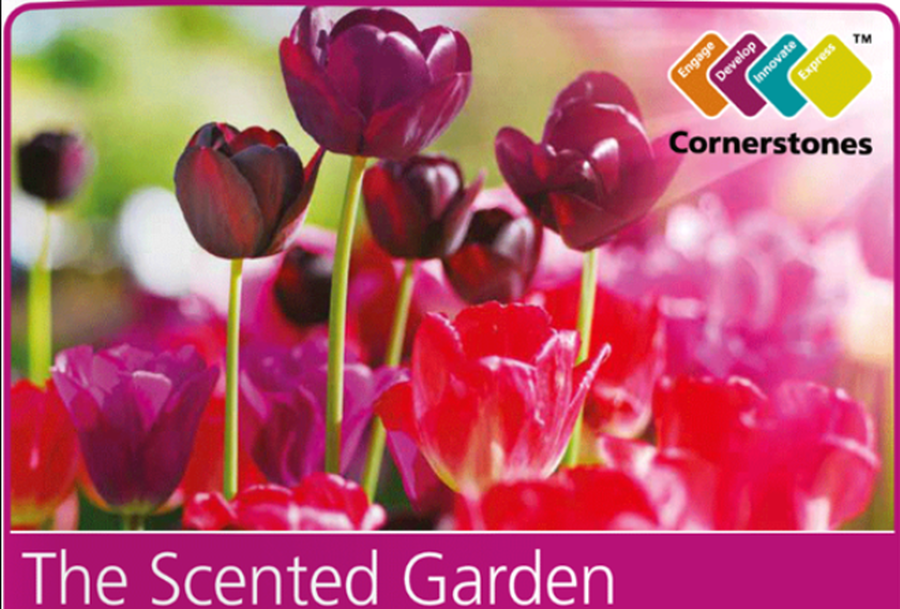 There are so many exciting activities that Year 2 will undertake in this topic, with many opportunities for outdoor learning. Keep checking our Twitter to keep up to date with what we are up to!
If there are any local events related to our topic, we would love to know.
Similarly, if you are an expert about any part of our topic, please contact us.
Reading Focus this term
Our reading focus this term will be inference. Year 2 are asked to read between the lines of the text they are reading and understand what the author is indirectly trying to say.
We will be basing our work for Guided Reading on own new book 'Meet the Twitches'. Year 2 will also be taking some practise SAT tests this term to help them learn the structure of the papers.
Writing Focus this term
Year 2 will be starting this term by creating a piece of text on Instruction writing. The children will be creating the non-fiction piece based upon creating a bird feeder. We will then move on to writing and editing our very own Fable. This will link to our Christian Value 'Courage'.
Maths Focus this term
During Spring 2.1 Year 2 will be learning all about Multiplication and Division. We will look at this in detail using arrays and grouping. The children will be using physical items to support their learning and links back to the fact families they already know about.
Year 2 have also be using Purple Mash in school to support with their Multiplication. Children should have taken a login home this half term so they could use the site. If you need a new one of these please let your Year 2 teacher know.