Welcome to Year 2
Here you will be able to stay up to date with all the latest news and information from Year Two. Keep checking back to see their amazing work and achievements throughout the school year!
Miss Farnsworth, Miss White, Mrs Tucker, Mrs Brown and Mrs Green would like to welcome our new classes 2AF and 2NW to the year group. We are looking forward to an exciting year ahead and we hope the children are too!
Home Learning March 2020
Due to the recent events and understanding that the majority of children are now not attending school at the moment we have put together a collection of activities which can be completed at home. These will continue to be updated and new things added, so please continue to check back for more activities.
More online resources can be found at https://www.sherrier.leics.sch.uk/year-groups/year-2/online-work-2
By no means do we expect all of these activities to be completed but we wanted to ensure that there was plenty to keep us all busy and learning.
Friday 20th March.
Your child should now have come home with their own home learning pack containing many different activities to keep them learning whilst at home.
Remember Year 2 this is not goodbye but see you soon!
Please follow our Twitter page @SherrierY2 to see more updates about our current learning and other important information. You can see our tweets by searching Twitter @SherrierY2 without a twitter log in yourselves.
Unfortunately we do not currently have access to our email address. Please feel free to send us a message through Twitter however. We are here to help!
If you'd like book suggestions, you could use www.booktrust.org.uk/books-and-reading/bookfinder to help you choose books to read at home.
How to help at home...
During the year, you could help at home by…
Finding out about the topics
Read a range of books with your child
Discuss unfamiliar vocabulary with your child
Read and spell the common exception words
Learn the addition and subtraction facts
Scented Garden!
Scented Garden (Our new cornerstones topic) is described as:
"Tiptoe through the tulips as your senses discover the blooming foliage and enchanting fragrances of flowers and herbs. Round and round the mulberry bush we go, planting seeds and them watch them grow beneath sunshine and showers.
Explore the world of the scented garden, but be careful, there are some wild and dangerous plants out there that do astonishing things - just don't touch!
Use the marvelous properties of plants, flowers and herbs to make an exceptional gift for someone special. Everything is coming up roses! Why not grow your own? "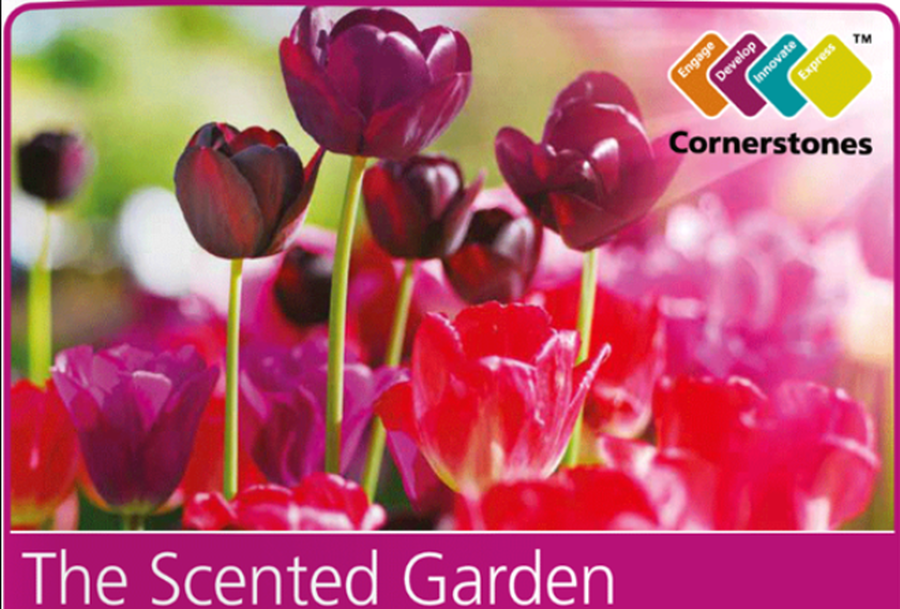 There are so many exciting activities that Year 2 will undertake in this topic, with many opportunities for outdoor learning. Keep checking our Twitter to keep up to date with what we are up to!
If there are any local events related to our topic, we would love to know.
Similarly, if you are an expert about any part of our topic, please contact us.
Reading Focus this term
Our reading focus this term will be inference. Year 2 are asked to read between the lines of the text they are reading and understand what the author is indirectly trying to say.
We will be basing our work for Guided Reading on own new book 'Meet the Twitches'. Year 2 will also be taking some practise SAT tests this term to help them learn the structure of the papers.
Writing Focus this term
Year 2 will be starting this term by creating a piece of text on Instruction writing. The children will be creating the non-fiction piece based upon creating a bird feeder. We will then move on to writing and editing our very own Fable. This will link to our Christian Value 'Courage'.
Maths Focus this term
During Spring 2.1 Year 2 will be learning all about Multiplication and Division. We will look at this in detail using arrays and grouping. The children will be using physical items to support their learning and links back to the fact families they already know about.
Year 2 have also be using Purple Mash in school to support with their Multiplication. Children should have taken a login home this half term so they could use the site. If you need a new one of these please let your Year 2 teacher know.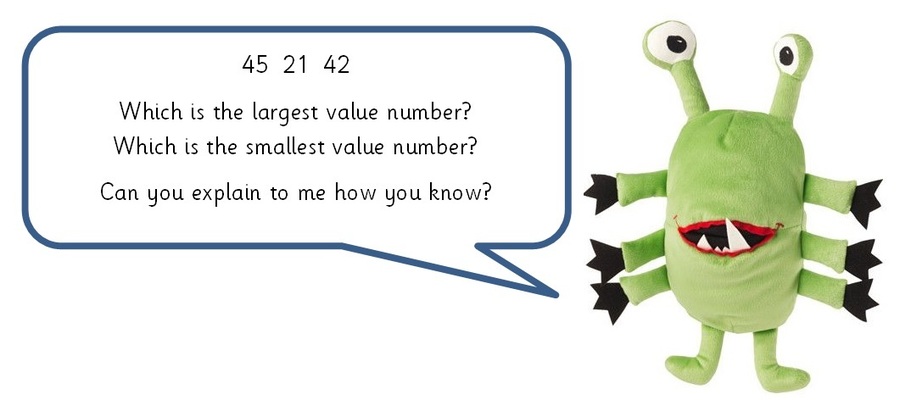 Latest Year 2 Events
There are currently no events.
Calendars page(s): Year 2 >>
P.E
P.E. Kit
Year 2 will have PE on Monday and Thursday afternoons.
They will need the following kit:
Black shorts
White t-shirt
Plimsolls
There will be indoor and outdoor PE so please make sure your child has appropriate kit for both. When the weather gets colder, this should include trousers and a long-sleeved top like a sweatshirt.
For PE lessons, hair must be tied back and earrings removed. Alternatively, you could send your child with micropore tape to cover their earrings.
Our Homework
These folders contain X-Factor sheets for your child to fill in at home. Once your child reaches the end of the new rounds, they will go back to the times tables round they were on last year. Once you have completed the X Factor example please mark it with your children. They will then receive a merit in school when they hand it in. If you have any questions then please ask. We hope that learning new facts and earning more certificates will really help them all.
Year 2 will continue to have vocabulary homework in the form of fridge words. We ask that the children discuss the meanings of these words and how they link to our topic.
Homework this week:
Reading at least three times a week (filling in the Kluwell reading booklet)
Complete the X-Factor example sheet
Fridge Words- to discuss at home.