Welcome to Year 2
Here you will be able to stay up to date with all the latest news and information from Year Two. Keep checking back to see their amazing work and achievements throughout the school year!
Miss Farnsworth, Miss White, Mrs Tucker and Mrs Brown would like to welcome our new classes 2AF and 2NW to the year group. We are looking forward to an exciting year ahead and we hope the children are too!
Our school is in the middle of a transformation and our school office will be at the front of the building when we come back in August.
2AF will now enter and leave the building where the current office is and 2NW will leave through the exit near the mobile.
When on the school site, please use the paths round the car park rather than walking through it.
Events for Year 2 can be found on the Year 2 calendar -->
Events that form part of the Newsletter can be found here: School Diary
Please follow our Twitter page to see more updates about our current learning and other important information. Thank you for using #sherrierstoryselfie and #rayontour. These show your book recommendations and the mathematical adventures of Ray!
If you'd like book suggestions, you could use www.booktrust.org.uk/books-and-reading/bookfinder to help you choose books to read at home.
@SherrierY2
How to help at home...
During the year, you could help at home by…
Finding out about the topics
Read a range of books with your child
Discuss unfamiliar vocabulary with your child
Read and spell the common exception words
Learn the addition and subtraction facts
Land Ahoy!
Get your sea legs on; it's time to sail to the salty seas. Navigate, investigate and explore the world- just like Captain James Cook. Year 2 will embark on activities such as making boats, sinking ships, discovering the continents and designing a map. They may even learn a sea shanty or two!
Our topic will cover a variety of objectives including:
Name and locate the capital cities of the United Kingdom and its surrounding seas.
Locate the Equator and the North and South Poles.
Draw simple maps or plans using symbols for a key.
If there are any local events related to our topic, we would love to know.
Similarly, if you are an expert about any part of our topic, please contact us.
Reading Focus this term
Our reading focus this term will be prediction. We will be reading our new book The Jolley-Rodgers and the Ghostly Galleon. Children will be predicting the different parts of the story and linking it back to our current topic.
Please help your child develop these skills by asking questions about tricky language in their school book.
Below is an example of the types of questions your child will be answering in class as part of our DERIC reading sessions.
Writing Focus this term
Year 2 will be creating a Journey story this term looking at how they can use conjunctions to link two phrases together. They will also be focusing on using the correct tense (past or present) within their writing and to carry on developing their handwriting skills they have learnt in Year 1. During the second part of the term Year 2 will be creating an instruction text to help find buried treasure. During this they will be focusing on how to use time conjunctions and adverbs to make their writing interesting.
Maths Focus this term
During the first part of the Autumn Term Year 2 children will be focusing on securing their learning from Year 1, revisiting their number bonds and learning numbers to 100. They will then move on to Addition, Subtraction and Money. The children will continue to do Xfactor once a week with their latest score and a practice round for them to complete for homework.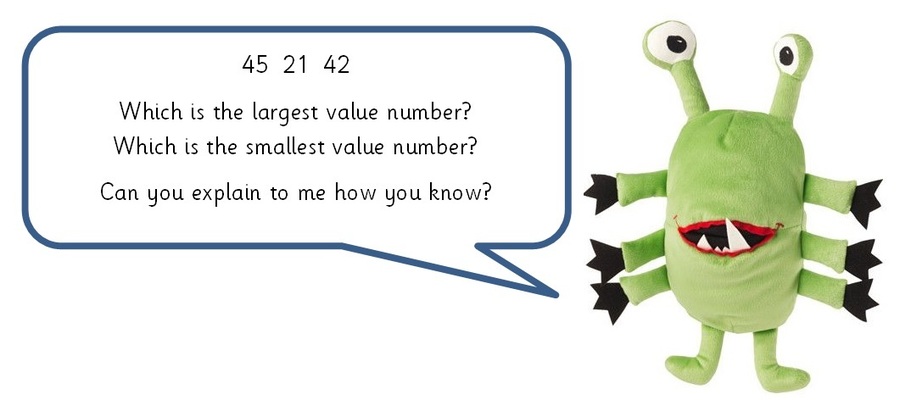 Latest Year 2 Events
There are currently no events.
Calendars page(s): Year 2 >>
P.E
P.E. Kit
Year 2 will be having PE on Monday and Thursday afternoons.
They will need the following kit:
Black shorts
White t-shirt
Plimsolls
There will be indoor and outdoor PE so please make sure your child has appropriate kit for both. When the weather gets colder, this should include trousers and a long-sleeved top like a sweatshirt.
For PE lessons, hair must be tied back and earrings removed. Alternatively, you could send your child with micropore tape to cover their earrings.
Our Homework
These folders contain X-Factor sheets for your child to fill in at home. Once your child reaches the end of the new rounds, they will go back to the times tables round they were on last year. Once you have completed the X Factor example please mark it with your children. They will then receive a merit in school when they hand it in. If you have any questions then please ask. We hope that learning new facts and earning more certificates will really help them all.
Year 2 will continue to have vocabulary homework in the form of fridge words. We ask that the children discuss the meanings of these words and how they link to our topic.
Homework this week:
Reading at least three times a week (filling in the Kluwell reading booklet)
Complete the X-Factor example sheet
Fridge Words- to discuss at home.