Welcome To Year One!
Miss Swift, Mrs Hunter, Mrs Campbell, Mrs Westley and Mrs Green welcome you to the Year One page!
This year we are really trying to look after our planet more, therefore you can see what we have been up to each week by checking the website and our Twitter feed for regular updates
@SherrierY1
Our twitter accounts require us to accept any follower requests. Your Twitter username might not directly link to your child's name so please ask if you're waiting to be accepted.
It is the last week of home learning!
We can't believe that we are in the last week of school already and yet we haven't seen any of your lovely, smiling faces for an entire term. Fortunately, we are lucky enough to live in a world where technology has no limits so although it has been such a long time it really doesn't feel like it as we have enjoyed seeing you through your wonderful messages, videos, Tweets and emails. Thank you so much for you hand work and we are SO excited to see you all again in the future.
The Enchanted Woodland!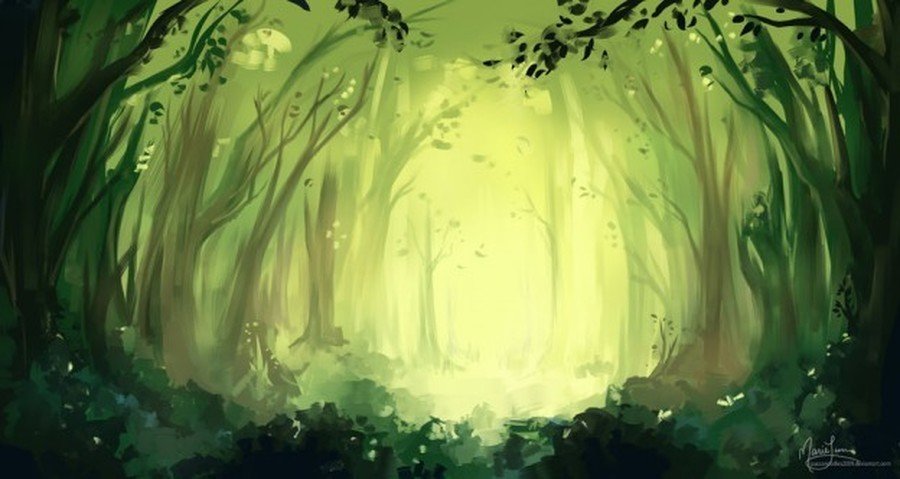 If you go down to the woods today you're sure of a BIG surprise!
Foxes and badgers, voles and mice, beady-eyed owls in the swaying tree tops. Beneath the leaves are tiny footprints... animal or imp? You decide!
Deciduous or evergreen? What can you find? Can you match a leaf to its tree? Can you match a petal to its flower?
Let's build a den, stick by stick and branch by branch. OR we could make a teeny tiny home for a woodland fairy!
Then let's party down in the woods with Mr Fox and all his woodland friends. We'd better not get lost... lets leave a trail of conkers as we go!
At last it's time to rest by the woodland fire, listening to stories and toasting our sweet, gooey marshmallows. Yum, yum!
Maths:
We are all very excited to be starting a new Maths scheme this year called Power Maths. The essential vocabulary and learning objectives will be added each time we start a new unit. Click the drop down boxes below to see more about our current unit - Multiplication
How can you help at home?
Please practise X-Factor with your child because this will really help your child become fluent with these facts.
Ask your child 'why?' and ask them to answer in a full sentence. It doesn't have to be about Maths: you can ask your child to explain anything! It will really help when they then have to explain their thoughts in class.
Each week we also go on a mathematical adventure with Ray, the alien who we love to help with his understanding of Maths. Below are some examples of Ray's misconceptions and mathematical problems that we explore together.
English
We are linking our topic learning with our English and class novel. Stay tuned to find out what our focus will be this half term!
How can you help?
Please listen to your child read each day.
Encourage your child to talk to you in full sentences. This can be about any topic but it will really help them start to understand sentences and how they are structured.
Reading with D.E.R.I.C
Children in Year 1 will continue to have a daily structured Phonics lesson and reading with DERIC lessons. Each week the children will be reading together as a class to focus on their comprehension skills. These are based on the DERIC approach.
Decode

Explain

Retrieve

Interpret

Choice
The children will need comprehension skills but as a priority they will need to be able to DECODE first.
Below are some examples of the types of activities we do in our DERIC sessions. Our class novel linked to our topic is 'The Enchanted Wood', the first book in the The Faraway Tree series by Enid Blyton.
Everything you need to know in Year One...
For information about how we work in Year One, take a look at the document below which was used last year. If you have any questions about anything, feel free to ask a member of the Year One team. We will hold welcome meeting soon with any updates.
You can find links to some of the learning may use resources from these websites but we will direct you to them in the weekly email and in the Home Learning tab on this website page.
There are online phonics lessons happening daily at https://www.ruthmiskin.com/en/find-out-more/help-during-school-closure/
There are daily lessons for subjects across the curriculum at https://www.bbc.co.uk/bitesize/dailylessons
For exciting writing tasks, https://www.pobble365.com/ adds a task a day.
You can download lots of of maths resources for free at https://whiterosemaths.com/
There are countless activities across the curriculum in the activity zone at https://offschool.org.uk/activity-zone/
Your children are given 4 books to read. When they have read them all, they can show us they need changing by putting them in the 'I need to change my book' box in the classroom.
Please read three times a week with them and write in their reading record after each time. We will check these every Monday.
Our homework folders are collected on Monday and are sent home on Tuesday. Inside these folders you will find your child's X Factor sheet to be completed at home along with a vocabulary homework called 'Fridge Words'. These are words to discuss with your child.
WB 03/02/20
This weeks fridge words are based on the word 'Beckoned'
Creative Topic Ideas
Below you can find lots of suggestions should you and your child want to get involved with our Enchanted Woodland topic this term!
PE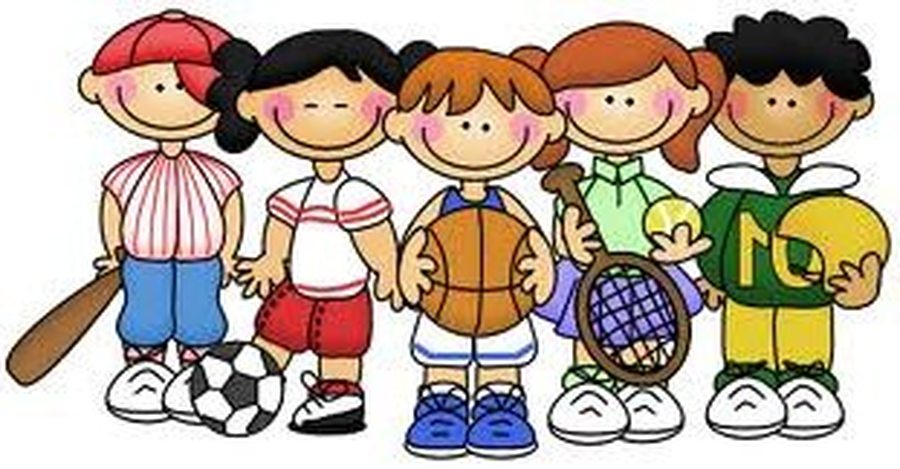 We have PE every Tuesday and Wednesday. Your child will need the following items in their PE kits:
Black shorts

White t-shirt

Plimsolls
As PE in both indoor and outdoor, when the weather gets colder, the PE kit should include trousers and a long-sleeved top such as a jumper or sweatshirt.
For PE lessons, hair must be tied back and earrings removed. Alternatively, you could send your child with micropore tape to cover their earrings.
Our Christian Values
This term Foundation Stage and Year One will be working together to create...
A recipe for friendship:
A small sample of our wonderful work can be seen on display outside the office.
Year One will be working with Foundation Stage pupils as ambassadors for the Christian Value "Friendship". Throughout the year we will be exploring the other values adopted by Sherrier pupils but we will be focusing on what it means to be a good friend.
If your child tells you about how another child has been a good friend to them do share this with us so that we can celebrate it in class.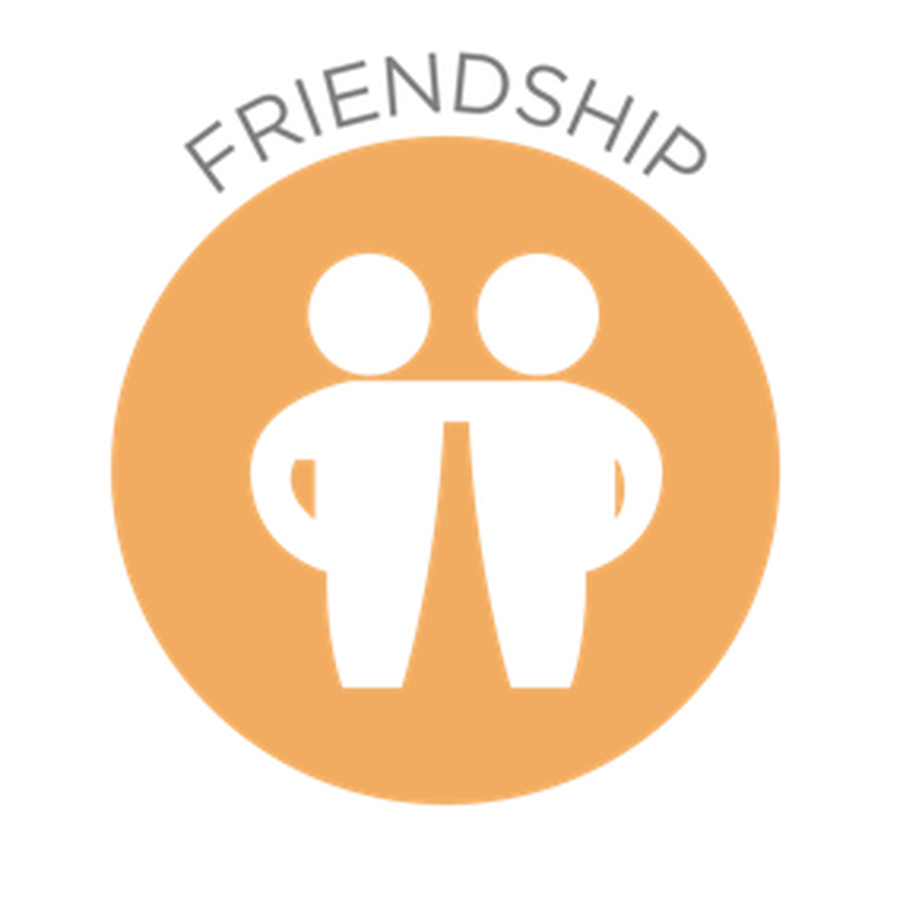 Contact Us
You can always email us using this address...
sherriery1@gmail.com