Philosophy (P4C)
Here at Sherrier the children are taught how to create their own philosophical questions. They then choose one question that is the focus of a philosophical enquiry, or dialogue. For example the question might be, 'Is it ever ok to steal?'
The teacher, as facilitator, supports the children in their thinking, reasoning and questioning, as well as the way the children speak and listen to each other in the dialogue. After the enquiry the children and facilitator reflect on the quality of the thinking, reasoning and participation, and suggest how they could improve; either as individuals or as a group (community). P4C is intended to be a regular activity so that the children develop their skills and understanding over time. The role of the facilitator is crucial to ensuring quality dialogue and progress, as well as integration with the curriculum. It is well documented that P4C has an impact on children's cognitive, social and emotional development. P4C is about getting children to think and communicate well; to think better for themselves.
Whilst school is currently closed to most we want to continue the amazing P4C work we are doing at school.
Every Tuesday there will be a new P4C thinking question or activity for us to think about and discuss with our families. Make sure to check twitter every Tuesday to find out the new P4C question!
We will then upload responses to the website weekly so we can complete P4C as a school virtually!
Thank you so much to everybody who got involved with our whole school philosophy over the summer term, it has been fantastic to see everyone's creative, critical, caring and collaborative thoughts!
P4C Challenge 07/07/2020
As we reach the end of the summer term, this week I have a P4C question for you to discuss.
What is a holiday?
P4C Challenge 30/06/2020
This week we move onto a different stimulus and a new concept. The idea of a bravery. Can you see a link between this week's new concept and the concepts of hero and power from before?
Have a look at some of the responses in reaction to the concept of bravery.
P4C challenge 22/06/2020
Have a look at some of the responses sent in response to our question below.
P4C Challenge 16/06/2020
Here are just a few of this week's creative responses:
P4C Challenge 09/06/2020
We had some superb concept collisions sent in from both the bubbles in school and the children working from home. Here is a small selection...
P4C Challenge 02/06/2020
Have a look at some of these amazing key concepts that children and families across the school felt linked to our stimulus this week.....
Have a look at one family's responses below:
P4C Challenge 18/05/2020
Thank you so much to everybody who sent in their ideas to what is a necessity. Here are a couple of the responses we had:
You can still send in your response if you would like. Email Miss White on sherriery2@gmail.com
WB 28/04/2020 - Whats More Important?
This week we were challenged to create a concept line at home of everything that is important to us. Here are some of the concept lines and images that were sent in:
2019-2020 - Our recent work in P4C
Check Back soon for updates on what we have been up to.
Remember to check Twitter for our P4C questions of the week to think about!
Here are some examples of work in our P4C Books...
'
Going for Gold'
At Sherrier we are working towards achieving the P4C 'Going for Gold' awards. This programme aims to offer schools a planned and structured approach to training and support in order to implement and embed P4C in a more cost effective and sustainable way.
We are now a Silver Award School. December 2018.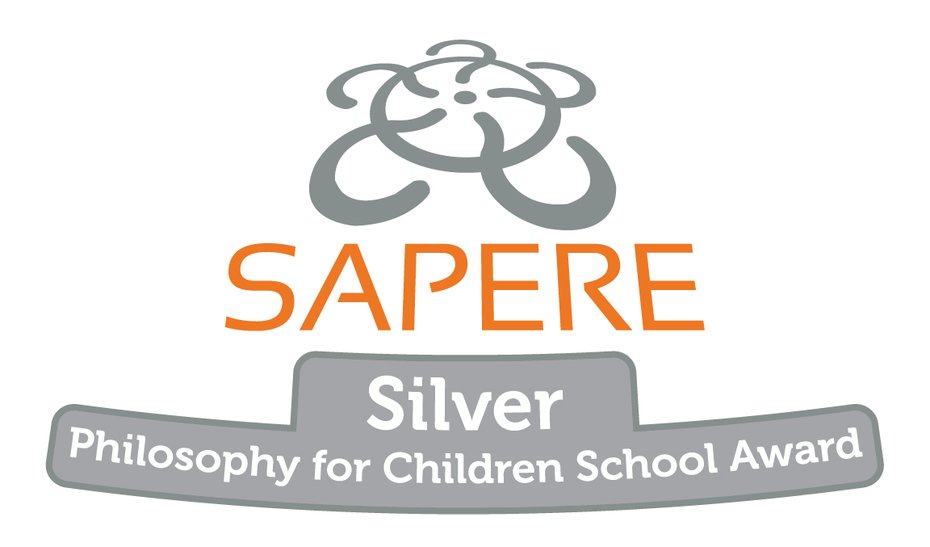 We are now working towards our Gold Award later this year.
Want to find out more?
To find out more about P4C (Philosophy for Children) why not take a look at these websites:
www.sapere.org.uk/default.aspx?tabid=162
Year 1
In Year 1 we have recently looked at lots of different London houses (linked to our topic Bright Lights, Big City) and discussed who we think would live their and why, the children discussed which house we would live in and the concept of rich/poor.
Surprisingly, lots of the children chose to live in the high rise flats rather than the expensive mansions as it would have a better view of London!
Year 2
In Year 2, we have been listening to other people's ideas and the examples they give. This was really important in our most recent inquiry about 'Are there boys and girls toys?'. This stimulus was a picture we saw in a different lesson where they children were asked to pick out the boys and girls. One of the children noted that they are just children. Creating this inquiry allowed all the children to share their own experiences and listen to each other's ideas. A few children had the confidence to chance their mind. We have been really impressed their ability to listen and build on ideas they've heard.
Next, we will be looking at 'What if...' questions that link to our Towers, Tunnels and Turrets topic.
Year 3
In Year 3 have been investigating the stimulus 'Was Theseus a hero?'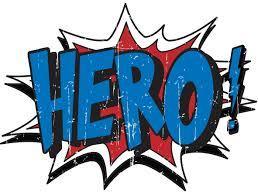 This has prompted lots of exciting discussion about heroes in our lives and the characteristics needed to be a hero.
We have voted to deepen our understanding of the concepts of compassion, selflessness, risk-taking, bravery and confidence. We are now working on how we can create philosophical open questions which link to one or more of these concepts, before we hold our philosophical inquiry.
Year 4
We have been investigating the stimulus of the story 'Why' by Nikolai Popov.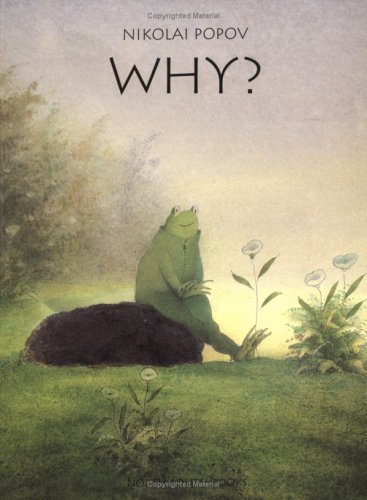 This story promotes an exciting mix of different concepts through the disagreement of the mouse and frog over an object one has that the other wants.
We have voted to deepen our understanding of the concepts of revenge, jealously, peace,war, greed and power. We are now working on how we can create philosophical open questions which link to one or more of these concepts, before we hold our philosophical inquiry.
Year 5
Recently in Year Five, we have been looking into 'living infinitely'.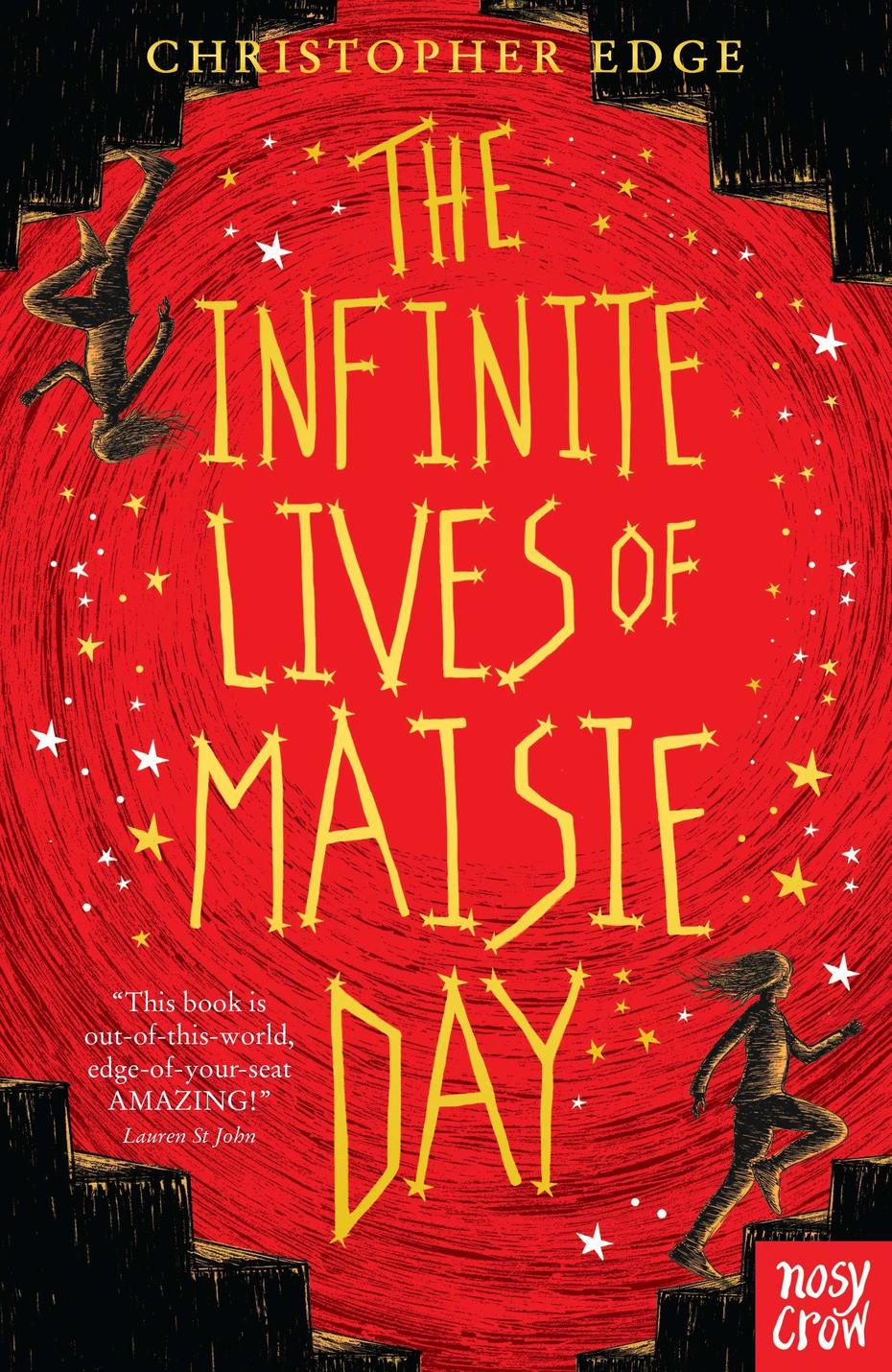 This links very well to our class novel of 'Infinite Lives of Maisie Day'.
We have began to think about first thoughts on how we would feel if we were to live infinitely and then discuss arguments for and against as to why this would be good/bad. After delving deeper into this, it became clear to most that it may not always be a good thing. This then lead nicely into a topic of 'assumptions' and how we can quickly assume that things will instantly be good, without thinking of repercussions of this.
Year 6
Year 6 have been investigating the roles of World Leaders during WW11 and the influence these leaders had on their country, including their outcome of the war. The children then discussed their ideas, using a concept line to rank the leaders. Year 6 then discussed the question: 'Can War bring happiness?'
We have also been discussing the term 'fairness', relating it to our topic 'A Child's War'. The children were then prompted to discuss whether punishment in schools during WW11 was fair and their reasoning behind their answer.