Welcome to the Sherrier website. To gain access to the main site, please click the link above.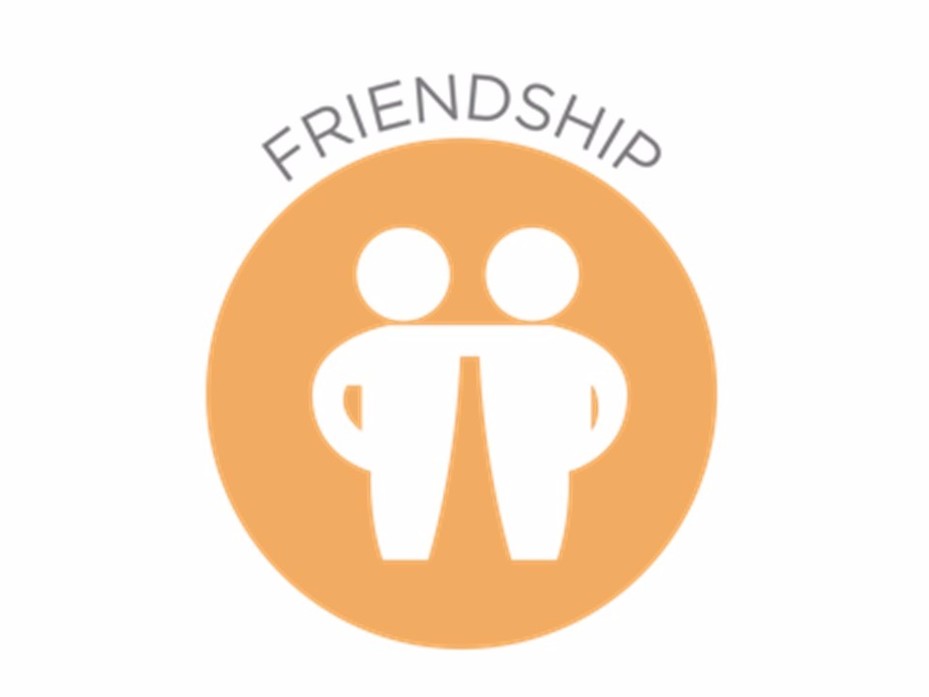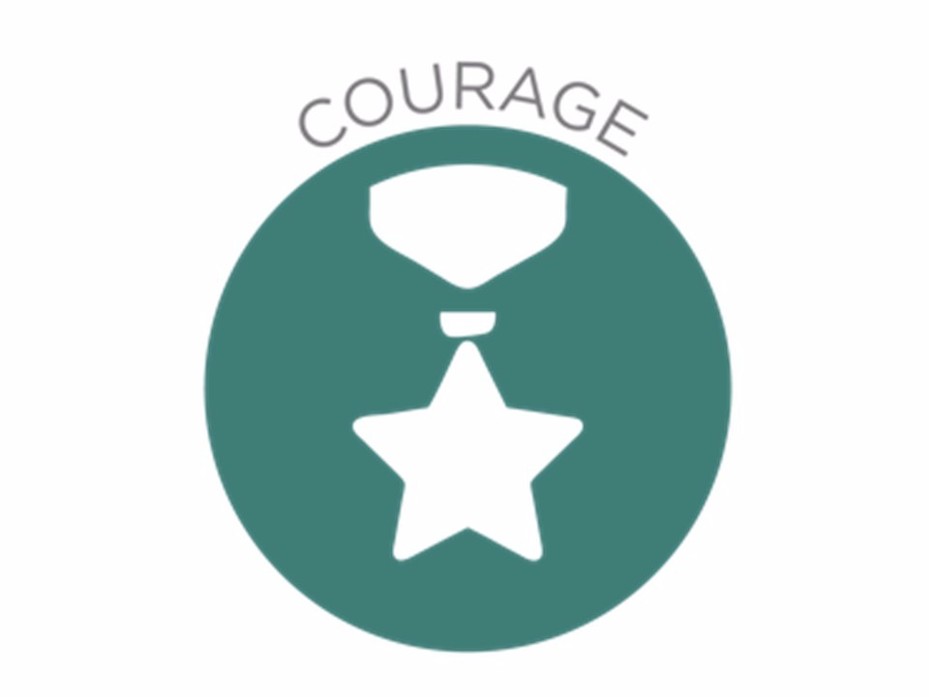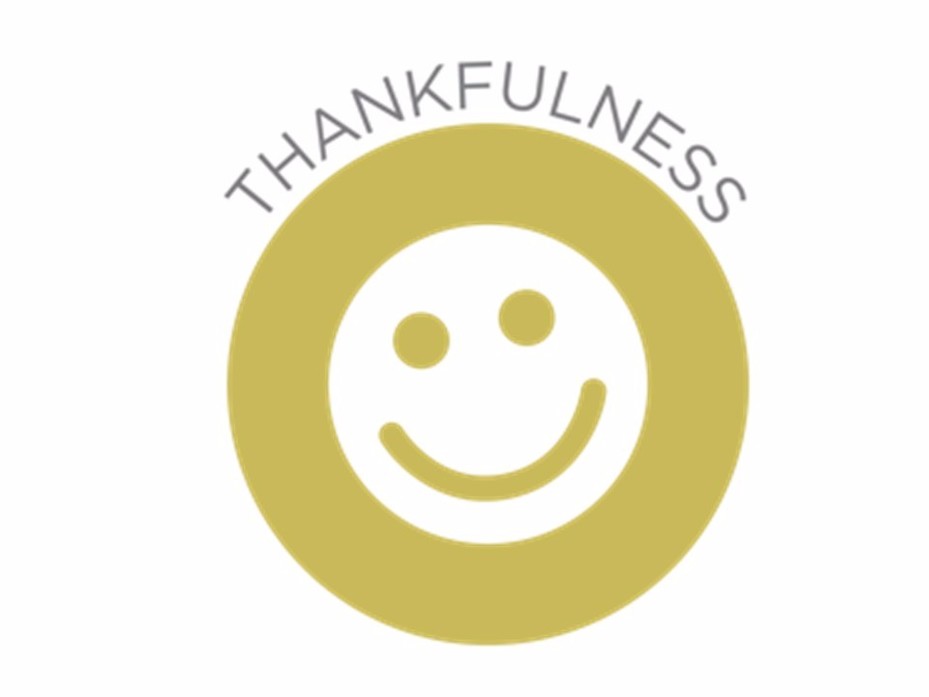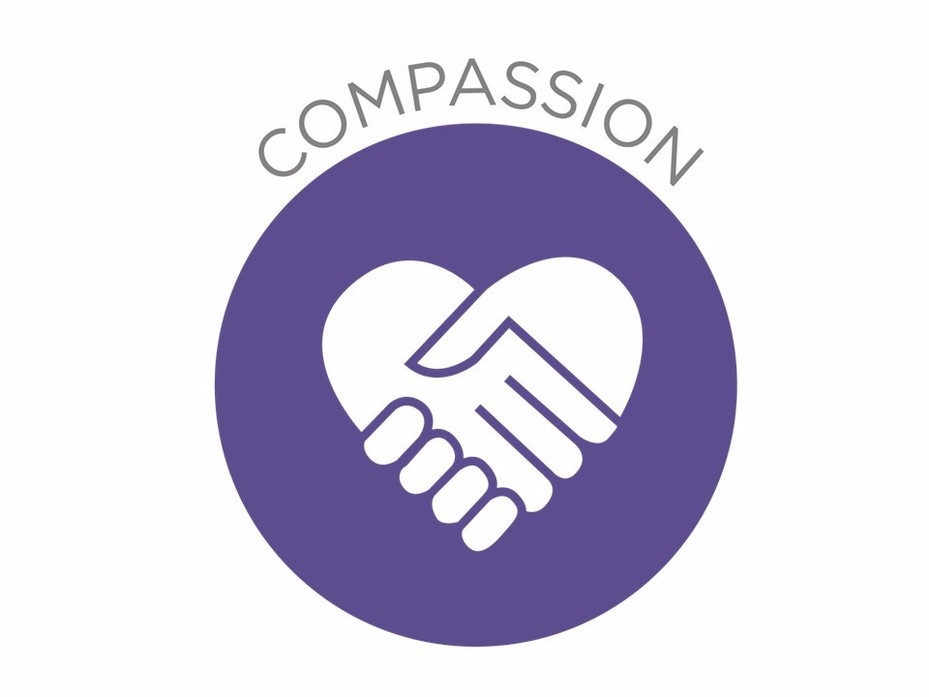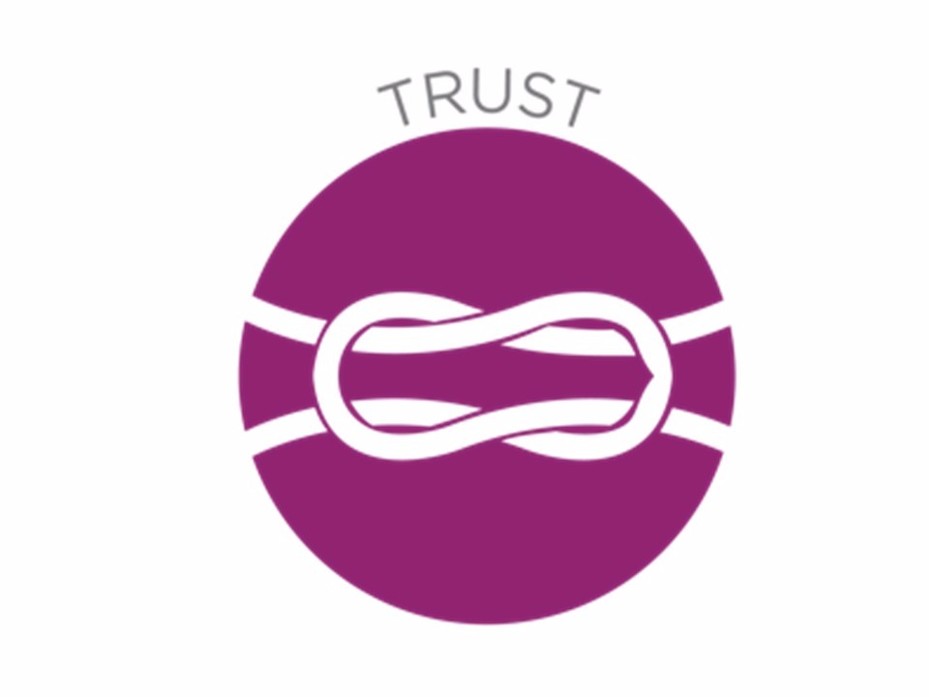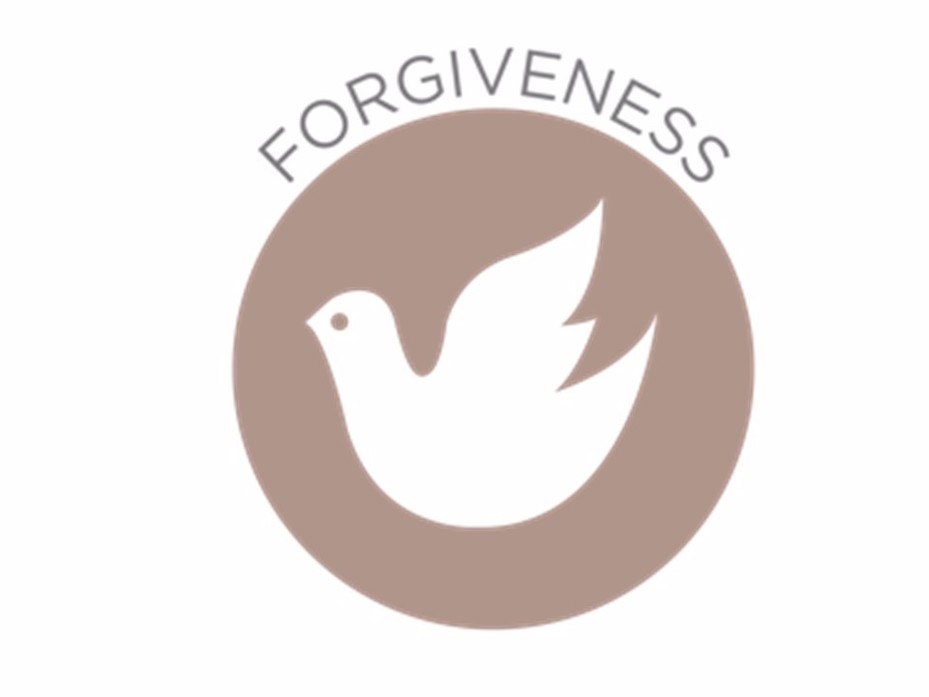 FS/Year One Year Two Year Three Year Four Year Five Year Six
Independence Making Links Risk-taking Managing Self-esteem Self-efficacy

Questioning Impulsivity
Each year group at Sherrier are proud ambassadors for the above Christian Values and our Keys to Success skills
Please see the individual year group pages for more information.