Welcome to the Foundation Stage Webpage!
Welcome to Foundation Stage 2016 - 2017
Mrs Clay, Mrs Hill, Mrs Gibson, Mrs Brown and Mrs Lewis want to welcome you to our web page. Here we will be posting notices, photos, dates, homework as well as giving you an insight into all the fun things we get up to in Foundation Stage!

This half term we will begin our new topic 'Once upon a time'. Our focus will be learning all about traditional fairy tales. Over the Easter holidays Foundation Stage has been transformed into a fairy tale land. The children will have the opportunity to play in Hansel and Gretel's sweetie shop, the three pigs building site and a beautiful castle complete with thrones, twinkly lights and dressing up! The children will take part in lots of lovely activities including making gingerbread men, going on fairy tale treasure hunt and making a castle out of 2D and 3D shapes.
The children will learn about key features of traditional stories such as characters, setting and the structure beginning, middle, end. They will learn story language such as, Once upon a time, long long ago, far far away and of course - happily ever after! The children will then put this knowledge to good use by writing their very own fairy tale. What an exciting few weeks ahead.
Please see our weekly door notices for more information.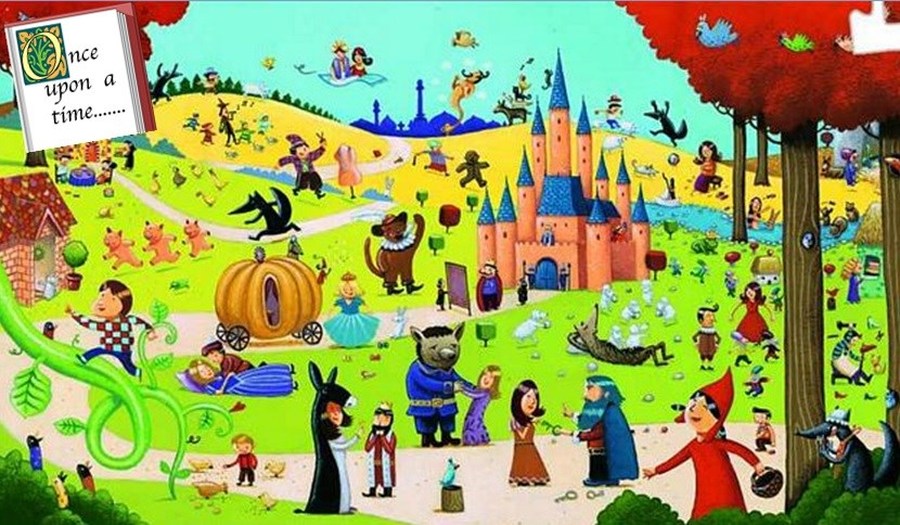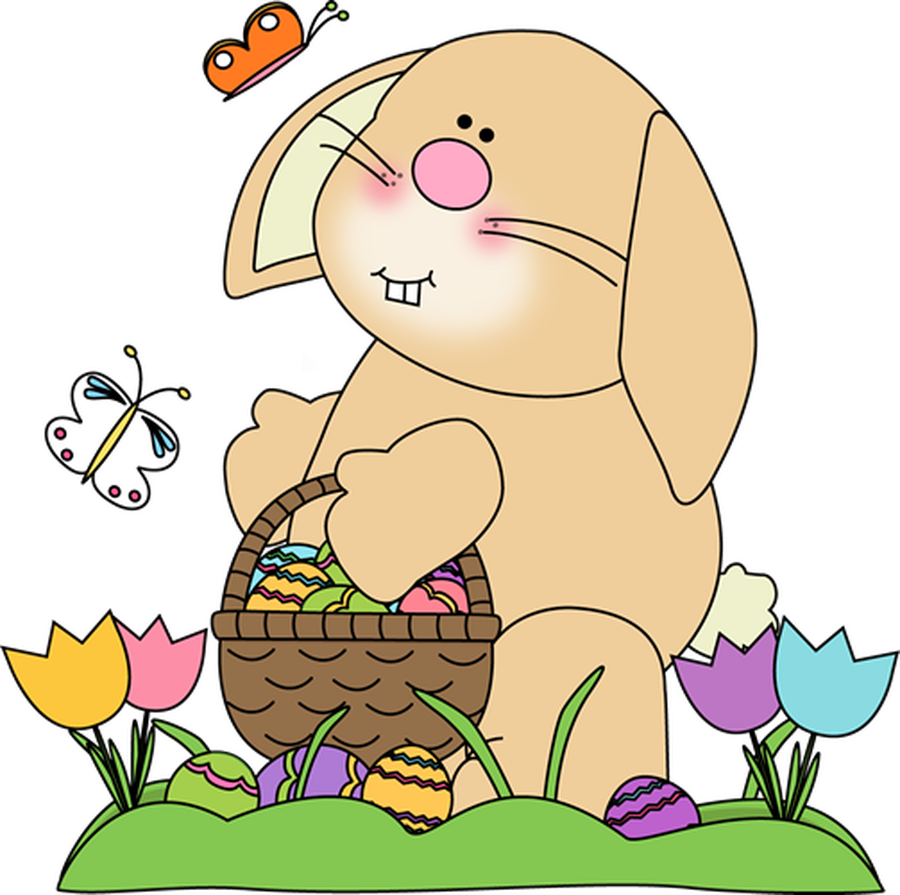 A massive thank you to everyone that attended our Easter Celebration Morning at the end of term.. The children have worked extremely hard over the past seven weeks and we are very proud of them!
The children enjoyed a variety of activities and we loved our Easter egg hunt outside. Although Mrs Clay and Mrs Gibson were puzzled as to why there were 29 eggs missing. What a mystery!
We enjoyed learning all about the Easter story. We learnt all about Palm Sunday and we enjoyed making our own palm leaves. We had great fun waving our palm leaves in the air shouting 'Hosanna!' We enjoyed eating hot cross buns and spoke about the importance of the cross to Christians. As a class we worked together to decorate a giant cross. The bare cross reminded us of the sad part of the Easter story when Jesus died. We then decorated the cross with flowers to symbolise Jesus coming back to life! We spoke about the importance of forgiveness. The children thought about something they had done wrong that they wanted to be forgiven for. We enjoyed singing a special Easter song too about the Easter story. Well done Foundation Stage!
We all had a lovely day at Mini Meadows. The children loved meeting Farmer Ben. The children were very sensible and took great care to read the label stating which food they could give to each animal. The children were given the choice which animals they wanted to stroke or feed. Highlights of the day included going on the coach, eating our packed lunch, playing in the giant sandpit and enjoying a treat at the end of the trip! A wonderful day!
Pictures to follow.
As part of our topic 'What a Wonderful World' we have been talking about how to look after the environment around us. All of the children are taking responsibility for outdoor area. We have been clearing away weeds, digging over the soil and replanting new seeds and plants. We hope to have a lovely garden area in the summer. Well done Foundation Stage!
We had great fun on pancake day! We all ate delicious pancakes and then went outside and took part in pancake races. We then created a bar chart of our favourite pancake toppings. FSGC's favourite topping was chocolate sauce and so was FSGH! Yum!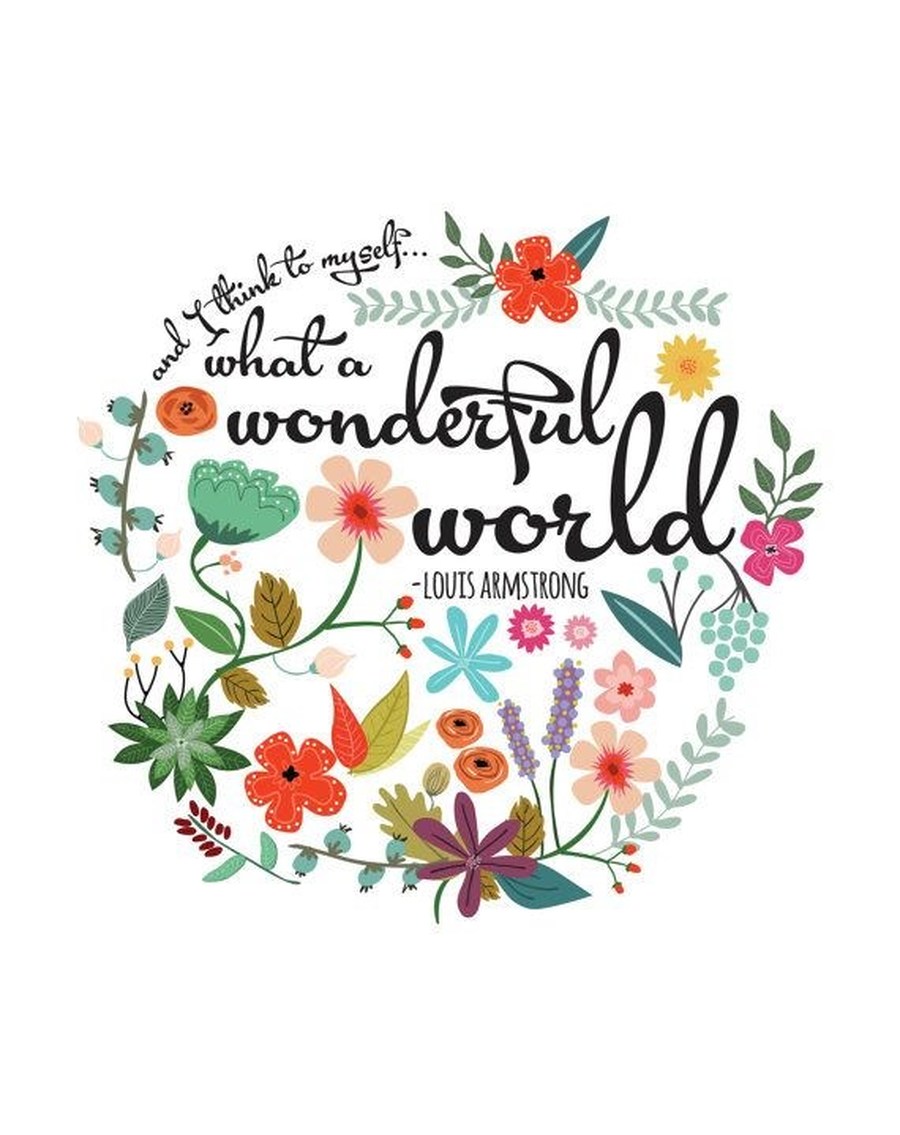 This half term we have started our new topic 'What a Wonderful World' where we will be focusing on plants and growing and life on the farm. We will be answering questions such as 'Do cows drink milk?' and 'Why are carrots orange?'The children have already taken part in a plant experiment and made predictions about what they think might happen. We have planted cress and the children have written their very own set of instructions too! Please see our weekly door notices for more information about what we do each week.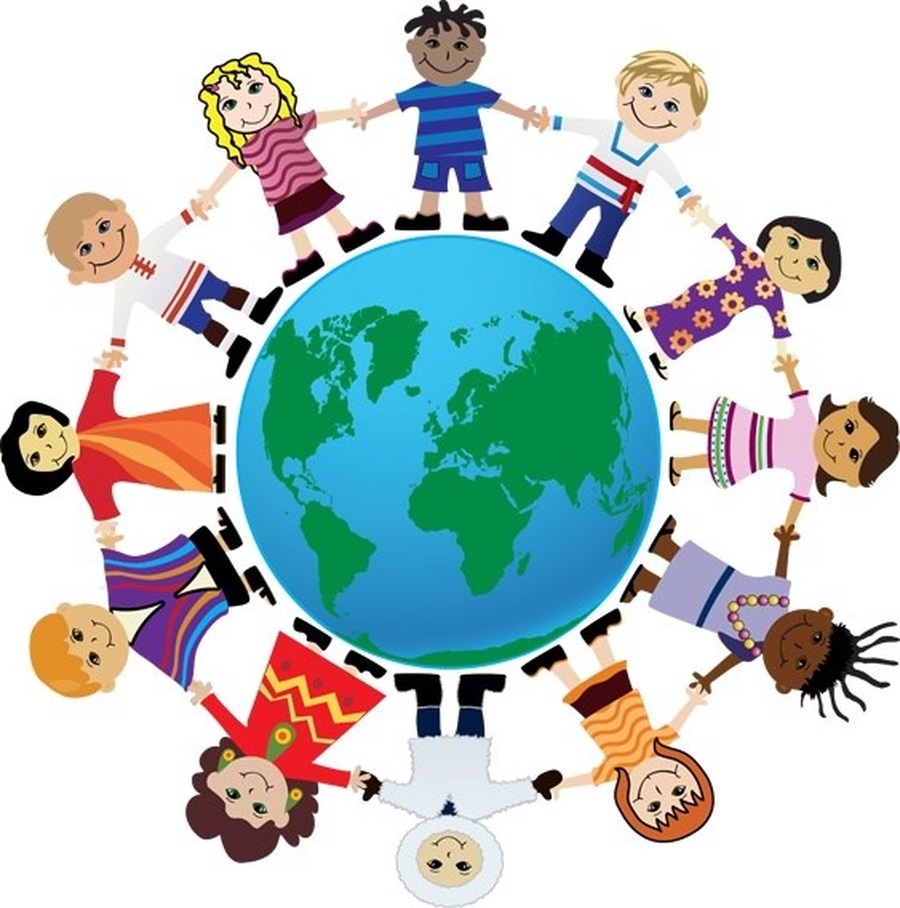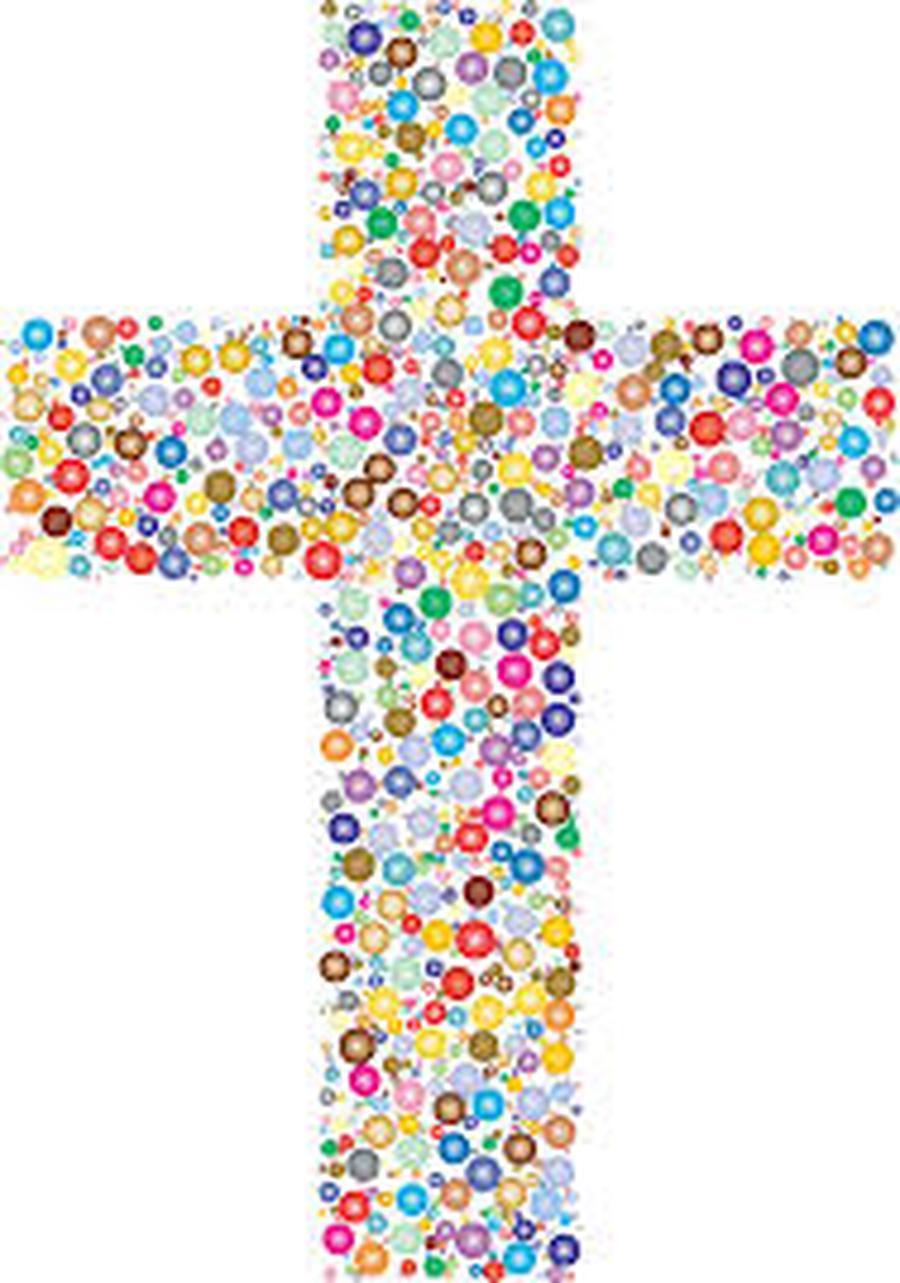 Why are there so many stories about Jesus in the Bible?
After half term we all took part in Bible Week. Foundation Stage were given the challenge of finding out the answer to the Big Question: Why are there so many stories about Jesus in the Bible? Throughout the week we explored this question and told the children many stories from Luke's Gospel. The children enjoyed exploring these stories through art, role play, song and dance. During this week the children also got to work with Katrina and other members of St Mary's Church. The children visited a prayer space whereby they got to think about saying sorry for something they have done wrong, talking about someone they can trust and someone that loves them! After a lovely week the children enjoyed sharing our findings in a special whole school assembly.
The children at Sherrier work together to earn jewels in a jar for excellent behaviour and team work. FSGC and FSGH finally reached a grand total of 20 jewels in the jar. Yippee! To celebrate we enjoyed wearing our PJs, eating snacks and watching Frozen! What a great party we had. Well done Foundation Stage!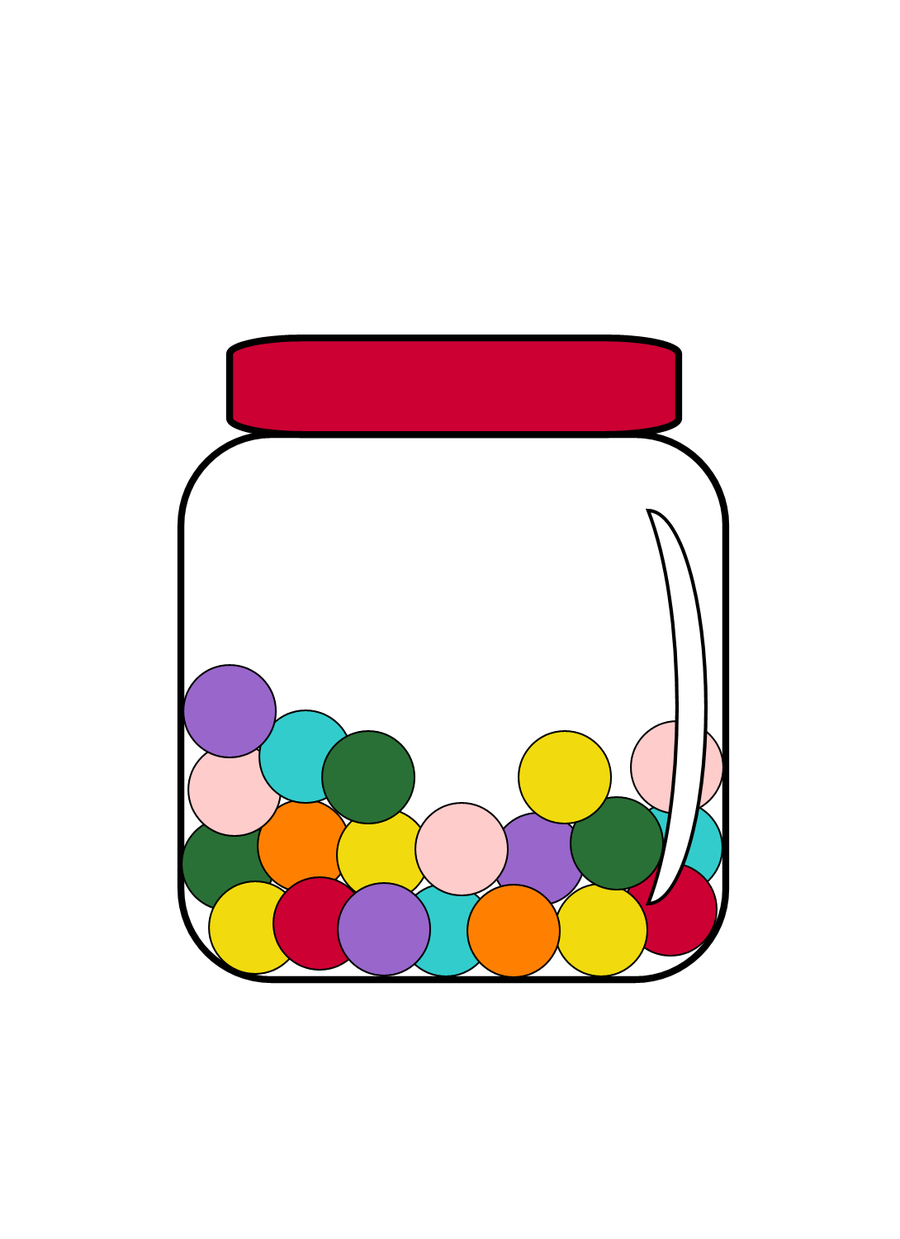 We had great fun celebrating the year of the rooster! Kelley's Mum and Maia's Mum came into school to teach us all about Chinese new year. We learnt all about Chinese traditions and we made dumplings and tasted some delicious Chinese food. We even had a lucky red money wallet. Throughout the week the children took part in lots of lovely activities.
The children all enjoyed taking part in a Dragon dance to bring good luck for Chinese New Year. They took turns to be in the dance or to play in the band. They chose which instrument to play and played loudly to scare away bad luck! They made the dragon puppet swirl and twirl and go up and down to Chinese music. They did a fantastic job and joined in with enthusiasm!
We shared the Chinese zodiac animal story and the children discovered if they were a 'dragon' or a 'rabbit', we made Happy Chinese New Year cards, made moveable dragons, a Chinese fan and made pretty blossom trees. What a busy week!
Happy New Year! We hope that you all had a very Merry Christmas and a relaxing break over the holidays.
The children had a fantastic first term at Sherrier. We are SO proud of all of them and everything they have achieved so far. A massive THANK YOU to all of your support and kindness this half term. We love teaching your children and can't wait for this term!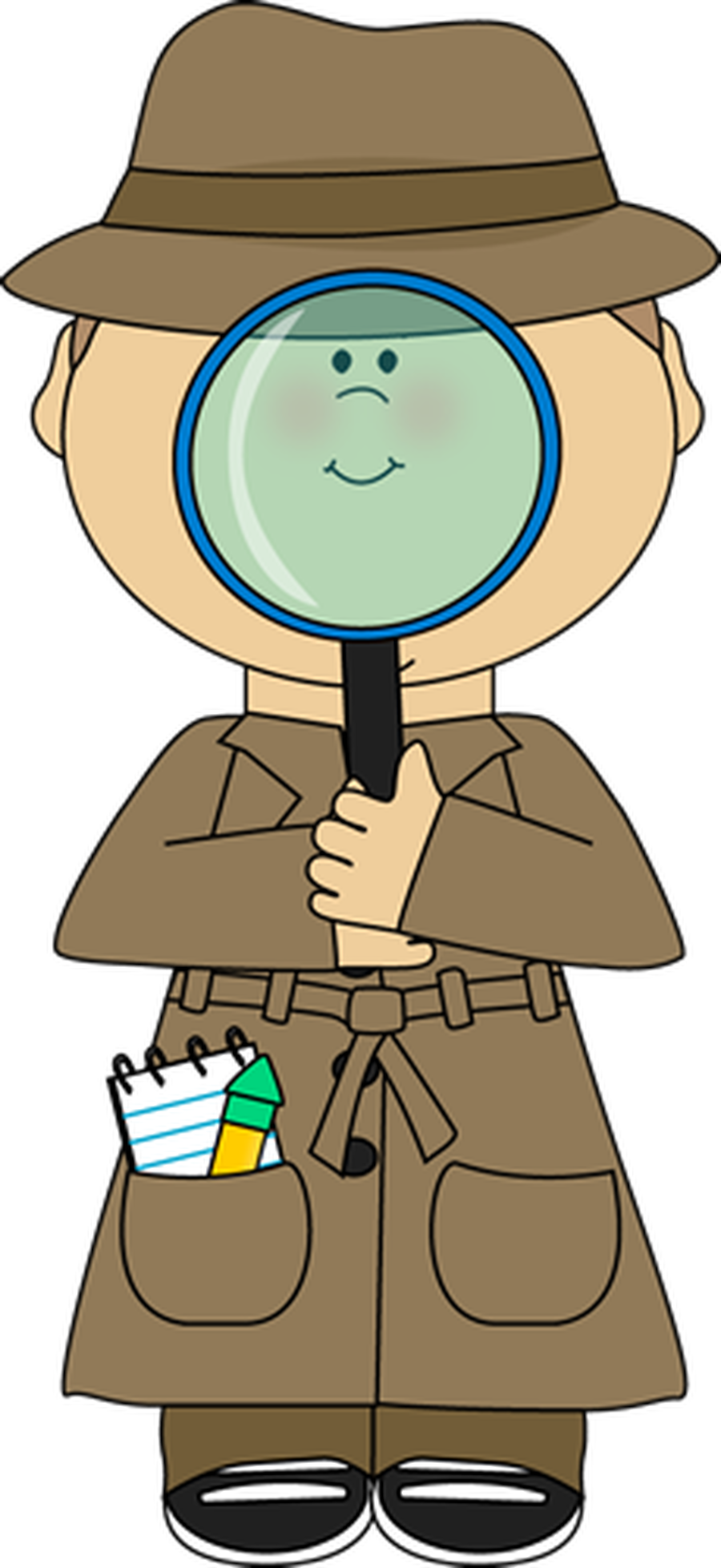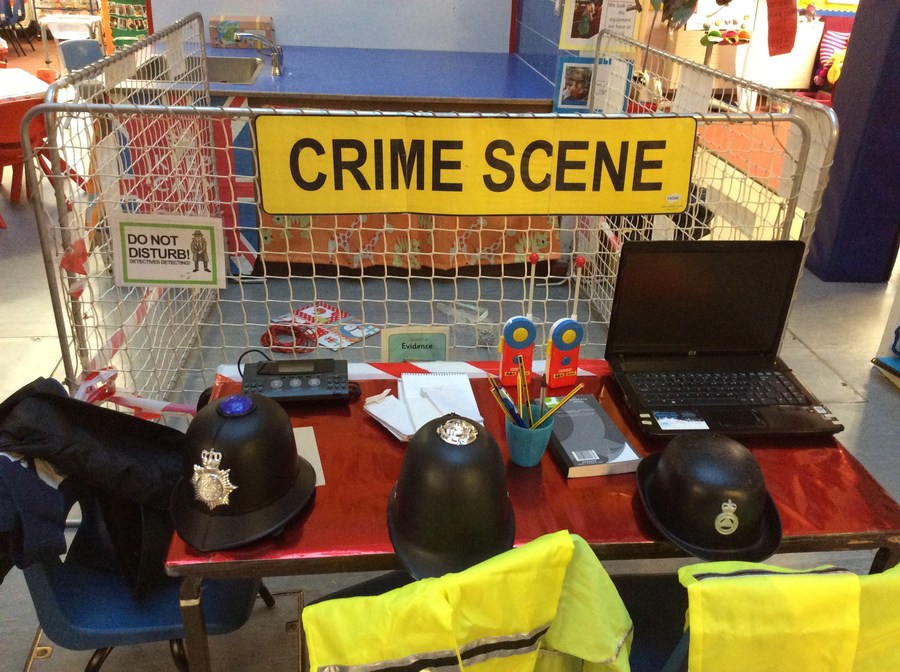 Foundation Stage were shocked to discover that we had a visitor/s over the Christmas holidays! The middle area is now a crime scene. All of the children have been promoted to Detectives and challenged by Miss Beckett to analyse the evidence left behind to find out who our mystery visitor was. The children are required to write a full report explaining their findings as soon as possible. Watch this space for more information!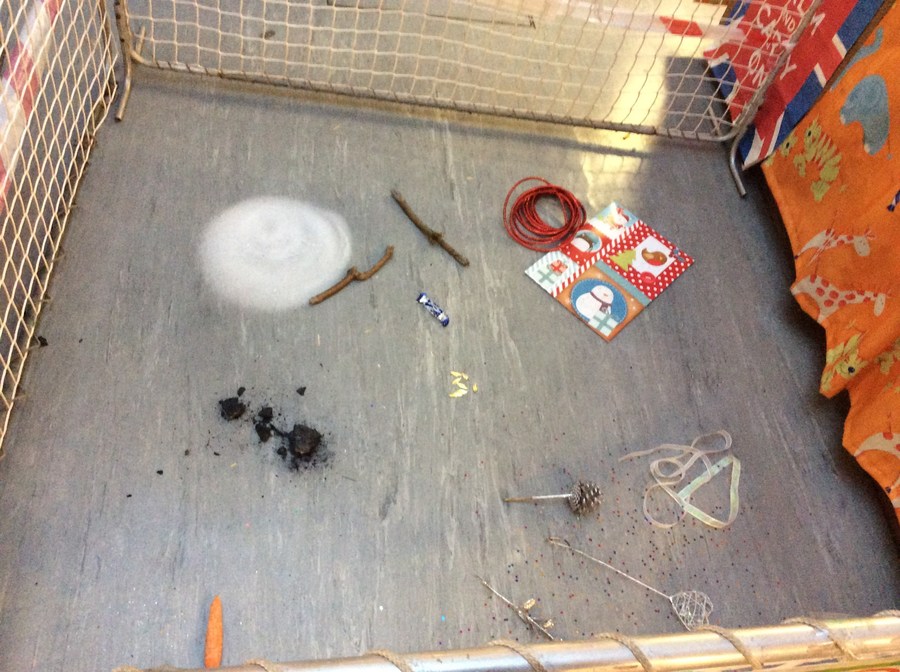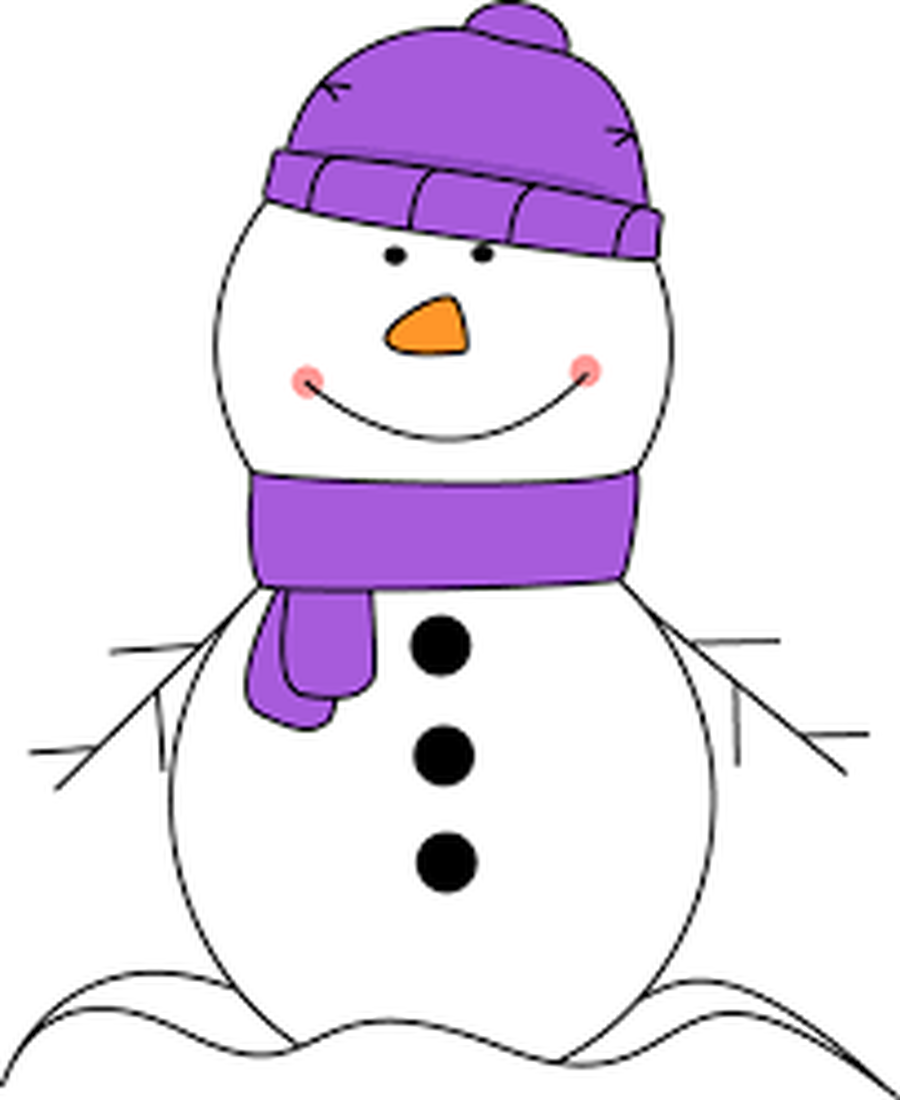 This half term our new topic is Winter Wonderland. We will learn all about magical characters, we will take part in an outdoor winter Olympics, we will explore how the outside environment changes in winter. We will also learn about cold places in the world and how animals survive in these arctic conditions. We will also focus on night time and why there are stars at night. We are very much looking forward to our new topic! Please see our weekly door notices for more specific information.
Our topic for this half term is 'Amazing Autumn'. Thank you so much for everyone that has returned the Child voice questionnaire. We are including the children's amazing ideas into our planning.
Over the past few weeks we have looked at the author Valerie Thomas and we have read a variety of the wonderful 'Winnie the Witch' books. We used the character Winnie for inspiration and the children all worked hard on an activity called 'Cauldron Counting'. The children added different objects into their cauldron (including spiders and eyeballs!) and then they counted the total. We used language such as 'total' and 'altogether.'
The children also went on a Spider web hunt with Mrs Clay outside and the children explored pumpkins with Mrs Gibson and Mrs Hill using lots of different language.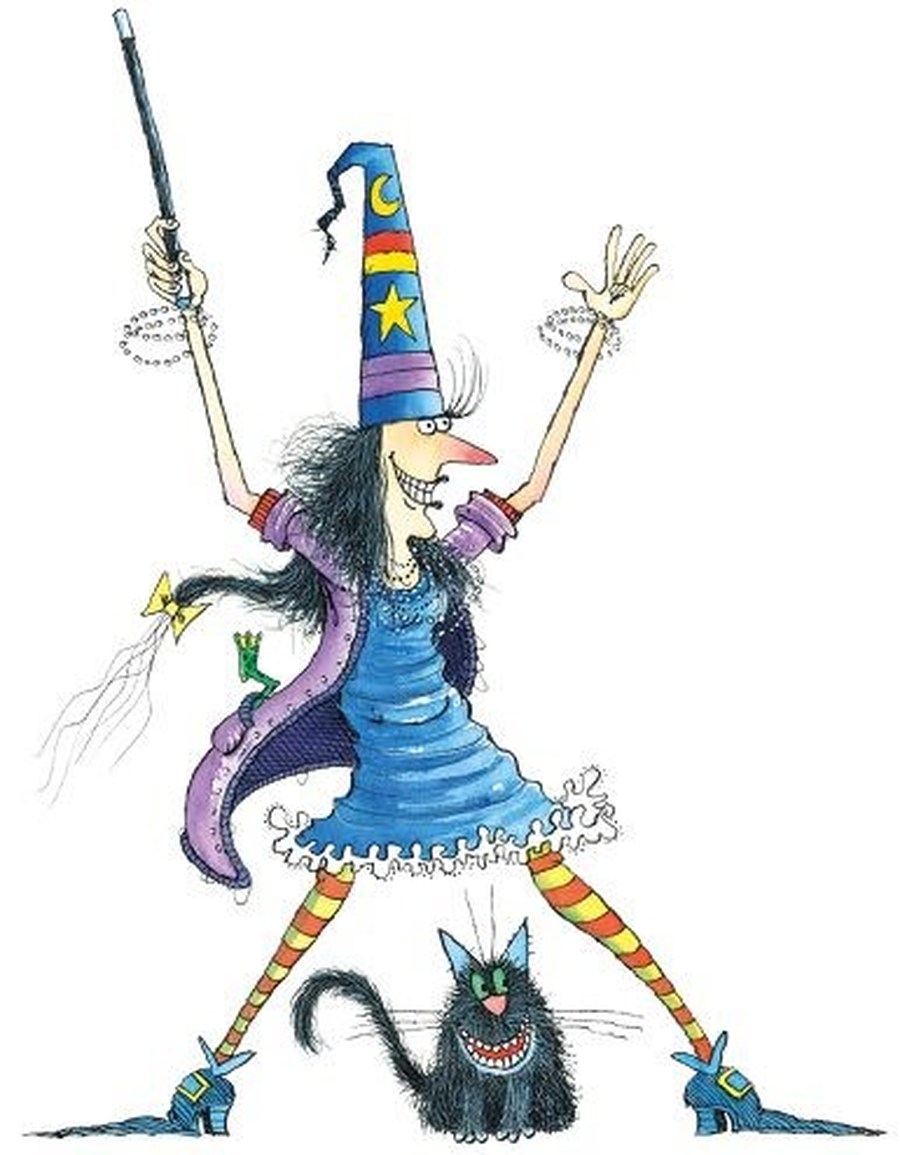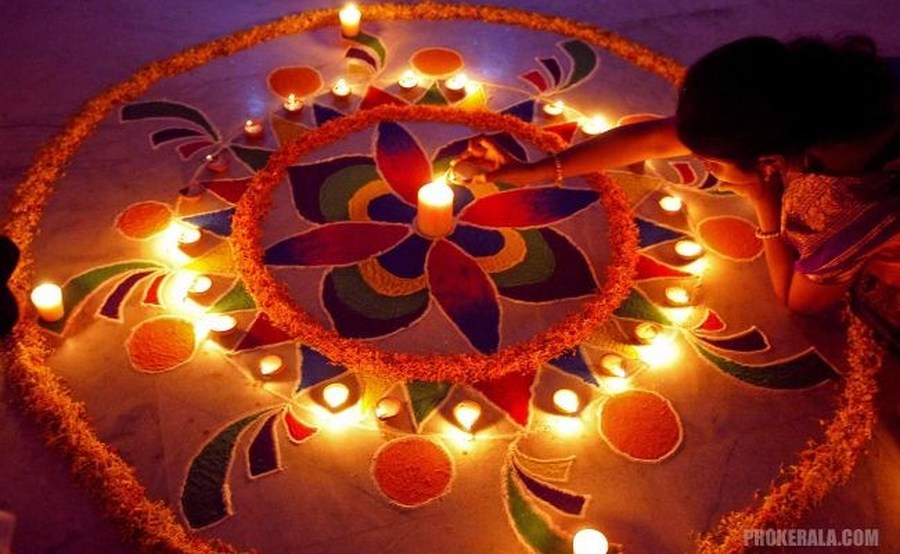 Bonfire Night and Diwali!
We have also spent a week on 'light' and we have learnt all about Bonfire Night and Diwali. The children have thought about the noises fireworks make and they have used their phonics knowledge to record their ideas. We have also spoken in depth about firework safety. The children have used their creative skills to made diva lamps and fireworks pictures with Mrs Lewis and Mrs Brown. Arya has been our Diwali expert and she has taught the children all about Rangoli patterns and we worked hard as a team to create some beautiful Rangoli patterns on our playground. Well done Foundation Stage!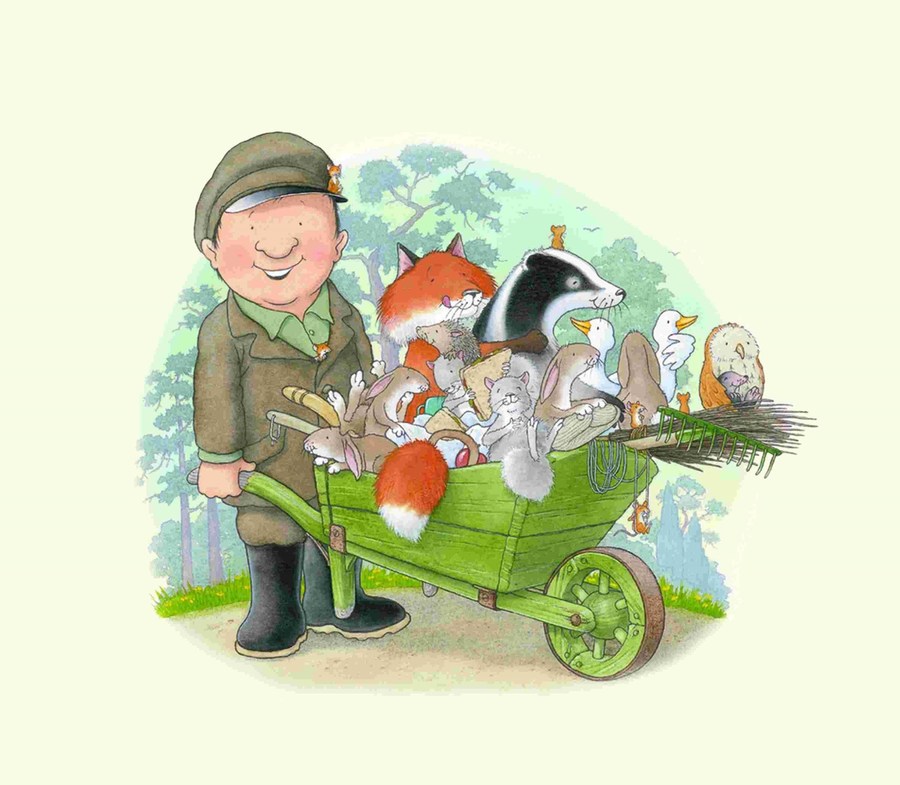 Over the next few weeks we are going to be focusing on looking at Autumn out and about in the environment. We will be looking at different types of leaves, learning all about Autumn animals and writing Autumn poems. We will also be reading the fantastic Percy and the Park keeper stories. If you have any of these books at home and you wouldn't mind lending them to us we would be very grateful. Thank you!
Please see our weekly door notices for a more in depth look at what we do each week!
Amazing Autumn Homework Bingo!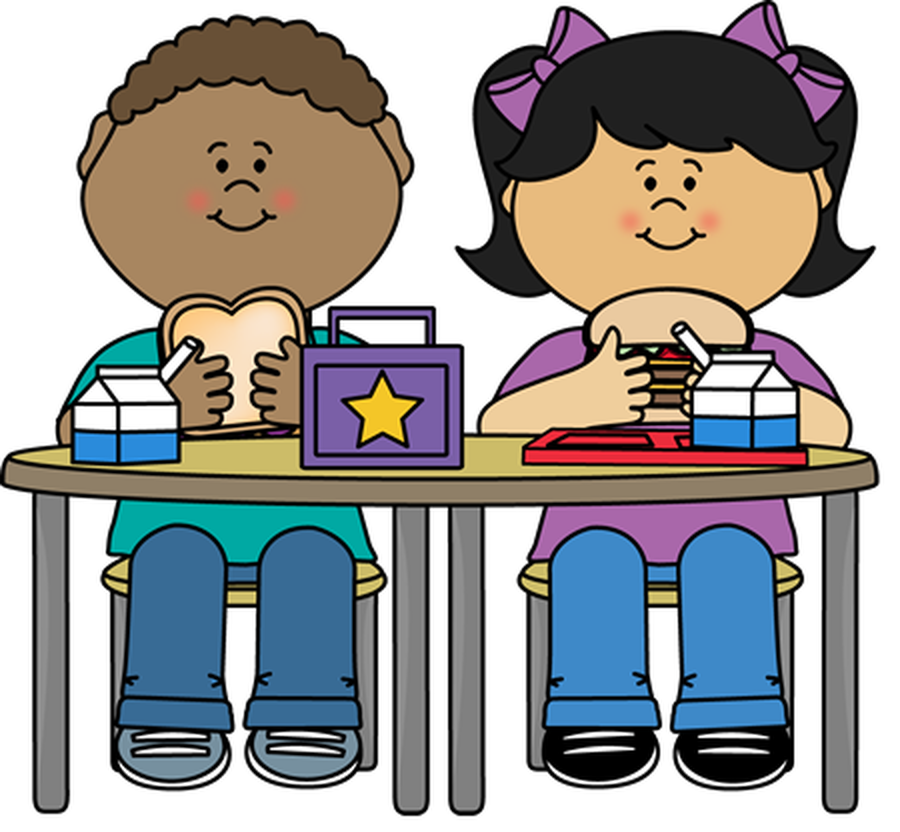 This week the children will be having lunch at Sherrier. How exciting! Everyday the children will be able to choose if they want the red dinner (meat option) or the green dinner (vegetarian option). The children will self select which lunch they would like by putting their picture next to the corresponding lunch option. During lunch the children will practise their table manners as well as tidying up their lunch tray after they have finished. Well done Foundation Stage!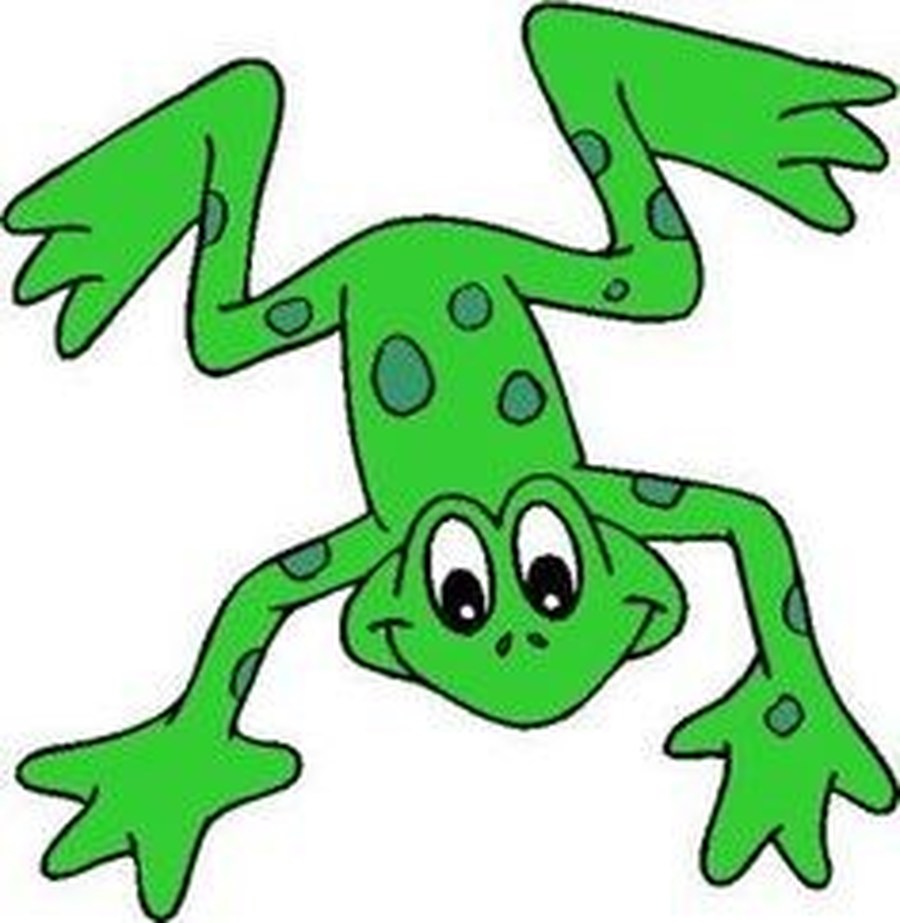 Please come and join us for our first Family Phonics session on
Friday 16th September 9.00 - 9.30.
We will showing you how we teach phonics to your child at school. It is all really informal and friendly way to learn alongside your child. All are welcome! Please enter Foundation Stage with your child and then sign in. We look forward to seeing you there!
Please visit the Ruth Miskin website for more information
http://www.ruthmiskin.com/en/parents/
During the first half term our topic will be Mr Men and Little Miss. This half term is a very busy (and tiring) one as we will be learning about our new school. We will be learning our School Golden Rules and also our Foundation Stage rules. We will spend a lot of time getting to know each other and making lots of new friends! Most importantly we will learn that in Foundation Stage we are all one big Sherrier family and that we care and look after one another. During this topic we we will be learning all about ourselves and we will discover what makes us unique. We will celebrate our similarities and differences too. We will also be comparing ourselves to the Mr Men and Little Miss Characters. Which character would you be?
Currently we are completing all of our reading assessments with the children in Foundation Stage. On Friday 16th September your child will be sent home with 4 reading books, 1 choosing book (from our reading corner) a reading record and a Boomerang book in their reading folder. There will also be a letter explaining how to support your child with reading at home. If you have any questions then please don't hesitate to ask. Thank you!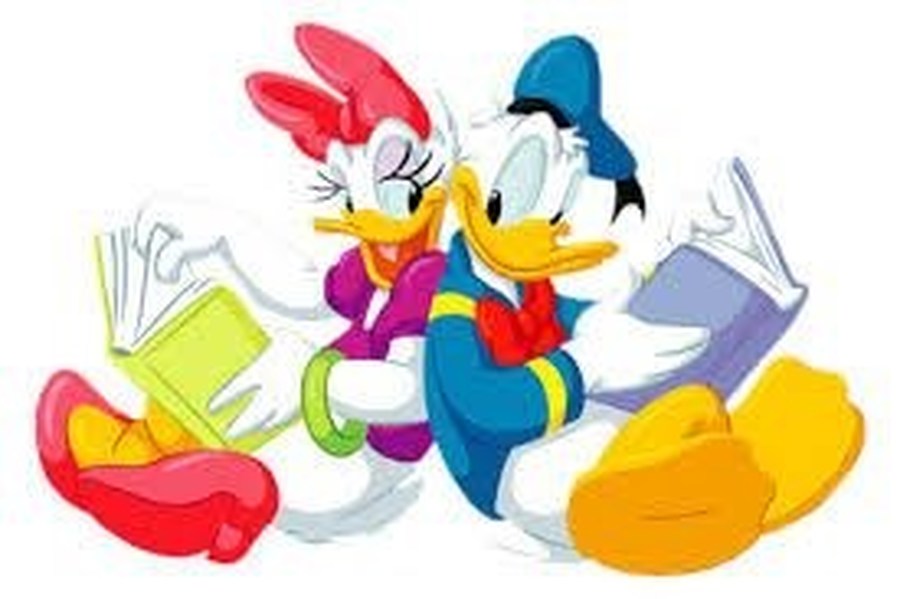 Foundation Stage 2015 - 2016
We had an absolutely fantastic day on our school trip to Mini Meadows. We loved feeding the animals, playing in the sandpit and having a picnic on the grass. We ate ice lollies when we got back to school to top off a lovely day. Here are a selection of photos from the day. More photos to follow...
Supporting the transition from Foundation Stage to Year One
Thank you to everyone that come to our first meeting to support the transition from Foundation Stage to Year One. Below are the slides used from the session. If you have any questions about this transition then please don't hesitate to ask.
We love our new Music area and Mud Kitchen!
A massive thank you to Mr Riley for our amazing Mud kitchen! A very big thank you to everyone who donated resources for these areas. We couldn't have done it without you! The children have LOVED exploring with these this week.
Latest Foundation Stage Events
There are currently no events.
Calendars page(s): Foundation Stage >>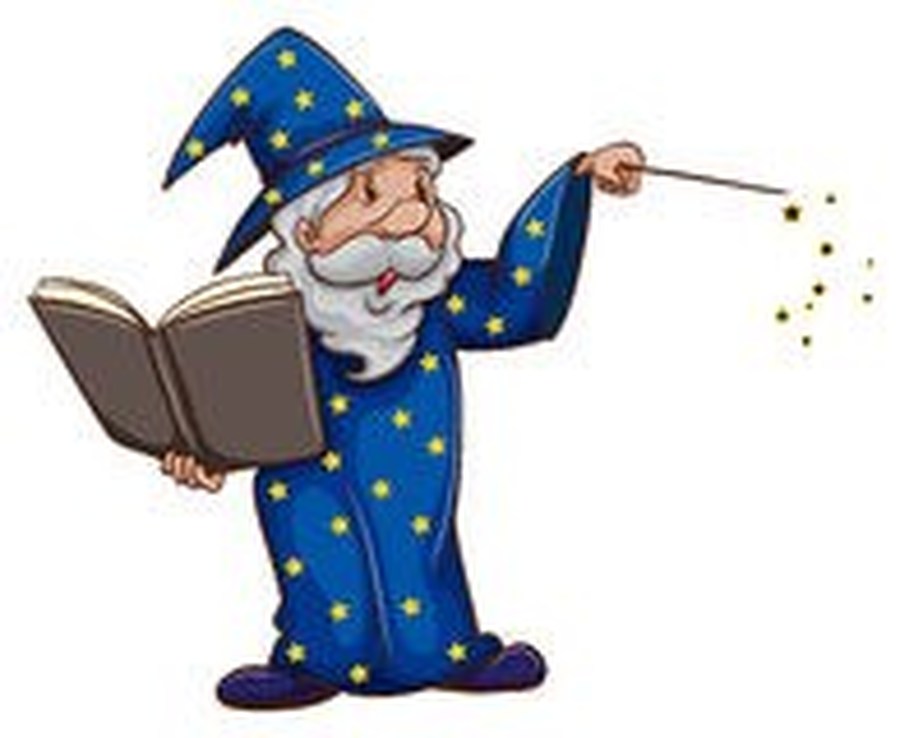 This half term we are running Magic Maths sessions (instead of Family Phonics). Here we will give you an insight into how we teach Maths at Sherrier. Our first sessions is on
Friday 13th January 9.00 - 9.30
We look forward to seeing you there! More dates to follow.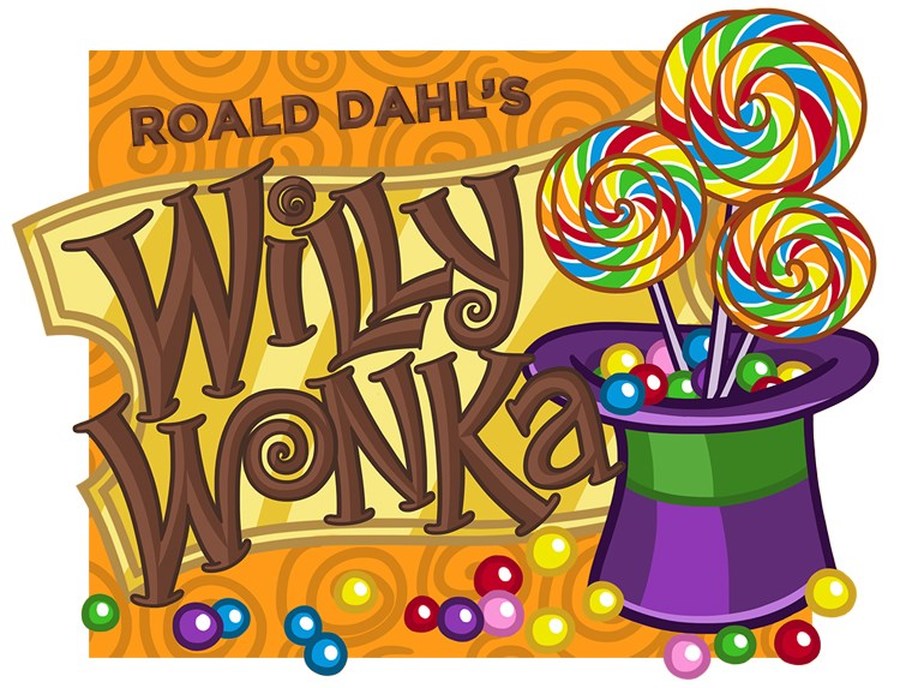 During your child's time in Foundation Stage your child will be encouraged to think carefully about their behaviour, whilst following our schools Golden Rules. Our Golden Rules are –
To encourage this we have created our 'Wonka's Golden Ticket' chart. Your child will move up the chart one step at a time, each time a piece of positive behaviour is witnessed. When your child reaches the top (all the way up to number 10) they will be rewarded with a Golden Ticket! This means that they can bring in one toy to play with in school on a Friday afternoon. The date your child can bring in a toy to play with will be recorded on the ticket.
Please make sure that your child only brings one toy into school and that it can fit easily into their MySpace. Unfortunately children are not allowed to bring in expensive or electronic toys.
If your child breaks one of our school rules they will 'crash' off the race and will be given a 5 minute time out. All children will return to their position on the race after a piece of positive behaviour has been witnessed.
Thank you for your support with this matter.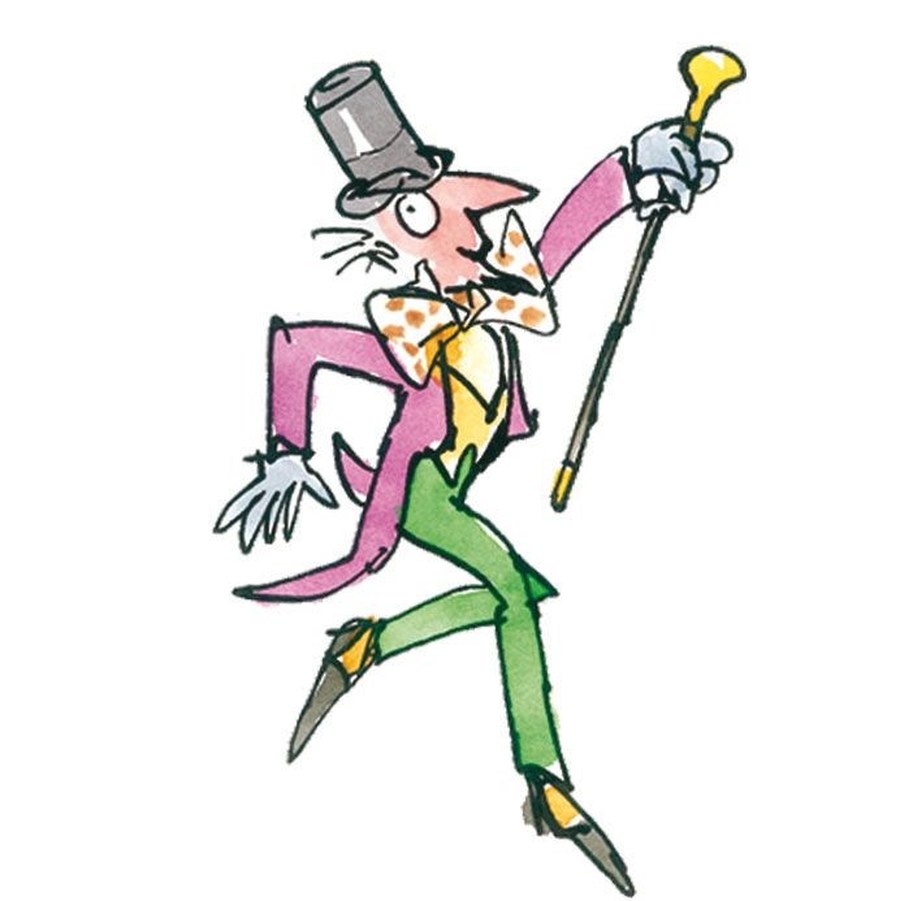 Throughout the school we have 4 different teams.
T - Topaz (Yellow Team)
E- Emerald (Green Team)
A-Amethyst (Blue Team)
M—Mica (Red Team)
Children can win 'Team points' for their team by showing good skills for life. This could be forexample, looking after a friend who's poorly, holding a door open, or using their manners.
Each child in Foundation Stage will be put into a colour team over the next few weeks. If a child has a sibling in school then they are in the same team as them! Each week our Year 6 representatives count the Team Points and they are added to the other points from different year groups. In our Celebration Assembly the winning team gets announced for that week!
The countdown has begun and that is just the teacher's counting how many sleeps until Christmas! We can't imagine what life must be like in your homes?!
Key Dates for your diary:
Tuesday 15th November
Katrina, Lutterworth Church's Children's worker, coming to teach Foundation Stage about the meaning behind the Christingle.
Monday 21st November
Parents invited into school to help the children create 200 christingles! (more information to follow)
Tuesday 22nd November
Christingle service at Lutterworth Church, 1.30pm. All welcome.
Sunday 4th December
Messy Christingle service at Lutterworth Church, 4.30-6pm. Food provided.
Tuesday 6th December
Nativity Performance, Cast One.
Wednesday 7th December
Nativity Performance, Cast Two.
More information to follow including cast lists and information to apply for tickets.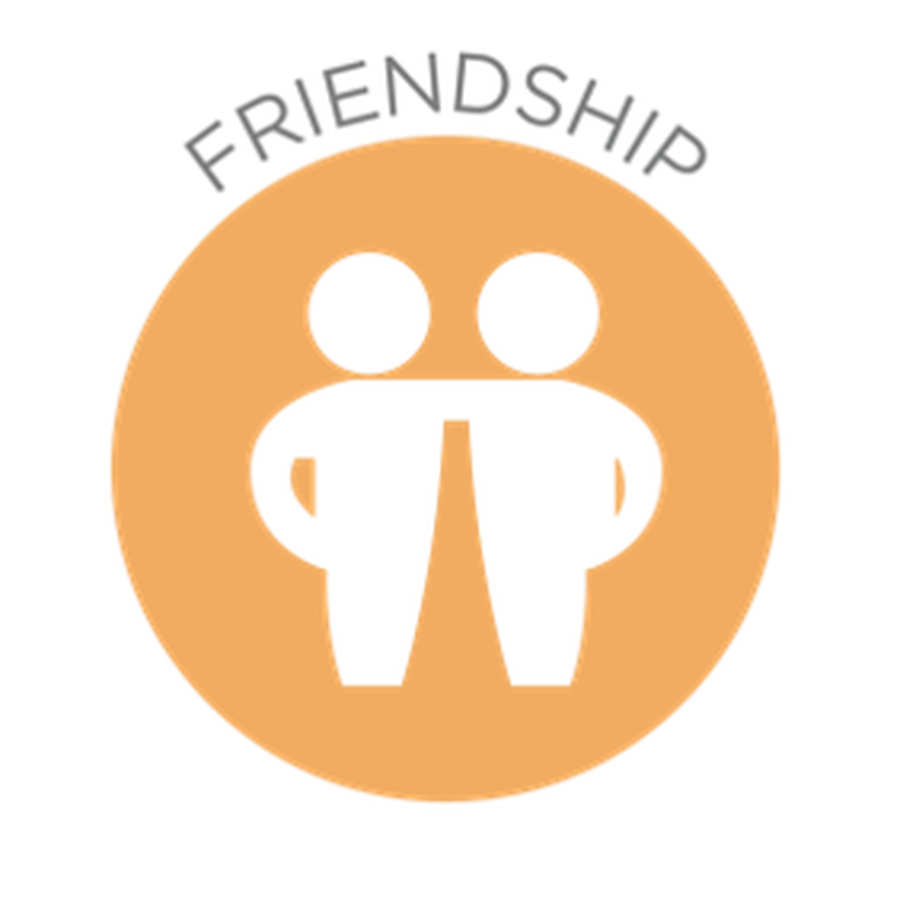 This term Foundation Stage and Year One will be working together to create...
A recipe for friendship:
Year One and Foundation Stage will spend time together in the Foundation Stage learning simple cooking skills and deciding on the ingredients you need to make 'friendship'.
How to sow the seed of friendship:
Year One and Foundation Stage will spend time together in Year One gardening in the garden patch. They will be digging and planting whilst the adults will be watching seeds blossom into life long friends!
This year Year One will be working with Foundation Stage pupils as ambassadors for the Christian Value "Friendship". Throughout the year we will be exploring the other values adopted by Sherrier pupils but we will be focusing on what it means to be a good friend. If your child tells you about how another child has been a good friend to them do share this with us by making a note in their Boomerang book so that we can celebrate it in class.