Welcome to the Foundation Stage Webpage!
Welcome to Foundation Stage 2017 - 2018
Mrs Clay, Mrs Hill, Mrs Gibson, Mrs Brown and Mrs Lewis want to welcome you to our web page. Here we will be posting notices, photos, dates, homework as well as giving you an insight into all the fun things we get up to in Foundation Stage!
Our Big Outside Plans...watch this space!
Part of our long term plan is to develop our Big Outside area. We want to create a fun and engaging learning environment that can be accessed by the children in all weathers. As a team we have spent a long time visiting other settings, talking to other EYFS teachers and researching to ensure we create a long lasting and sustainable area that children at Sherrier can enjoy for many years to come. We have collected the 'Children's Voice' about what they would like to see in our Big Outside and now we want to collect YOUR voice. We would be very grateful if you would fill in this questionnaire. All questionnaires will be put into a prize draw. Thank you for your time and support!
Getting Ready for Year One!
The time has now come where we are thinking about 'Life in Year One'.
The transition from Foundation Stage to Year 1 is an exciting time but it can be quite worrying for some children so we are already starting to make small steps to make this transition easier. You could help us with this by encouraging your child to be more independent, especially in the morning. Please encourage your child to put their own reading folder in their drawer, place their own water bottle in the tray and choose their own lunch. You may want to start to say goodbye to your child at the door, if they are ready, as in Year One children come into school completely independently.
If you have a message for your child's class teacher, then please write it in your child's Boomerang Book and send your child into the classroom with their Boomerang book open.
Throughout this term we will be making changes in order to support this transition. The children will now get served their own lunch at the counter and carry it to their table, rather than having their lunch served to them at the table. Children will complete work independently whilst sat at a table all at the same time. We will also begin transitioning to the KS1 playground. We will continue to keep you updated with how we are supporting this transition over the coming weeks. Although these are small things they can really make a difference. Thank you in advance for your support.
If you have any questions then please don't hesitate to ask. Thank you!
Homework is due in on a WEDNESDAY and sent home on a THURSDAY.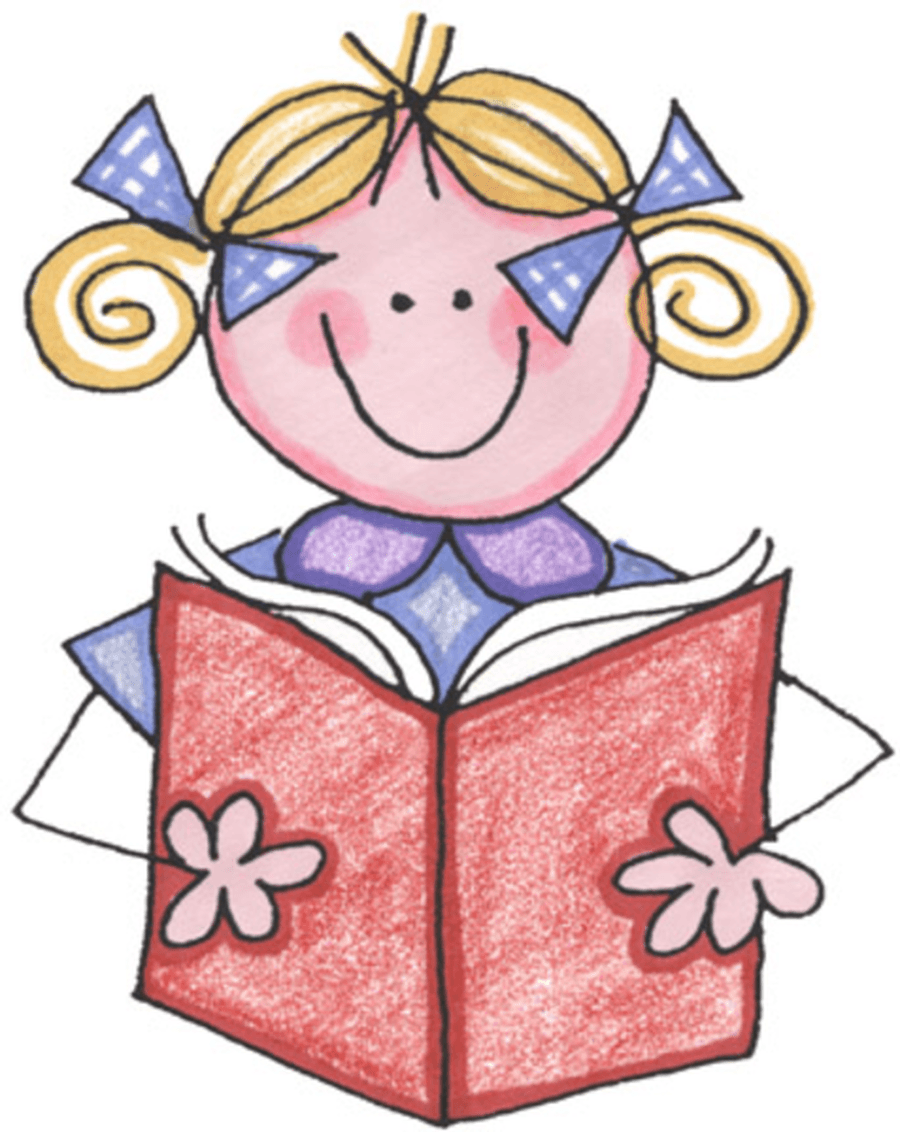 Reading
Please make sure that your child's Boomerang book and yellow reading record are in school everyday. Thank you!
FSGH Books will be changed every Tuesday
FSGC Books will be changed every Friday
Will you read me a story?

This half term we will begin our new topic 'Will you read me a story?'. Our focus will be learning all about traditional fairy tales. Over the Easter holidays Foundation Stage has been transformed into a fairy tale land. The children will have the opportunity to play in Hansel and Gretel's sweetie shop, the three pigs building site and the Elves and the Shoemaker shop.The children will take part in lots of lovely activities including making gingerbread men, going on fairy tale treasure hunt and making a castle out of 2D and 3D shapes.
We also plan to take the children on a school trip to Beaumanor Hall. Letters will be sent home this week.
The children will learn about key features of traditional stories such as characters, setting and the structure beginning, middle, end. They will learn story language such as, Once upon a time, long long ago, far far away and of course - happily ever after! The children will then put this knowledge to good use by writing their very own fairy tale. What an exciting few weeks ahead!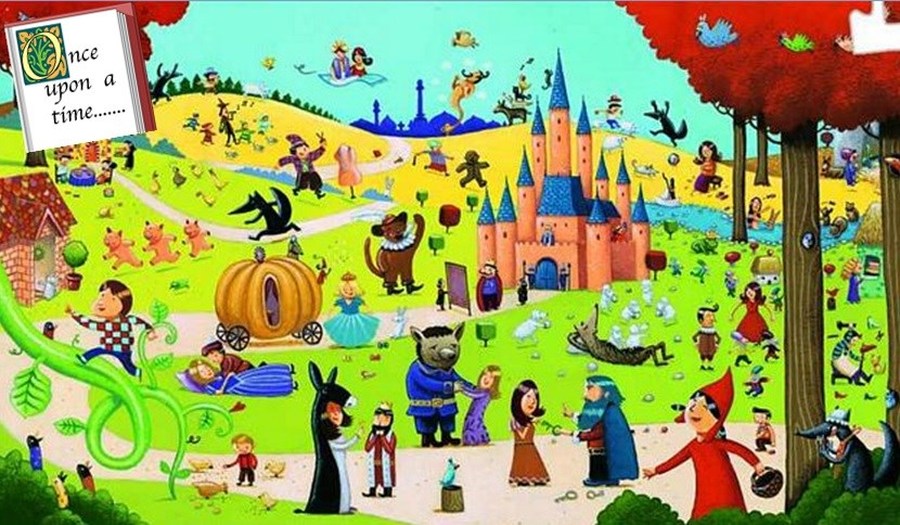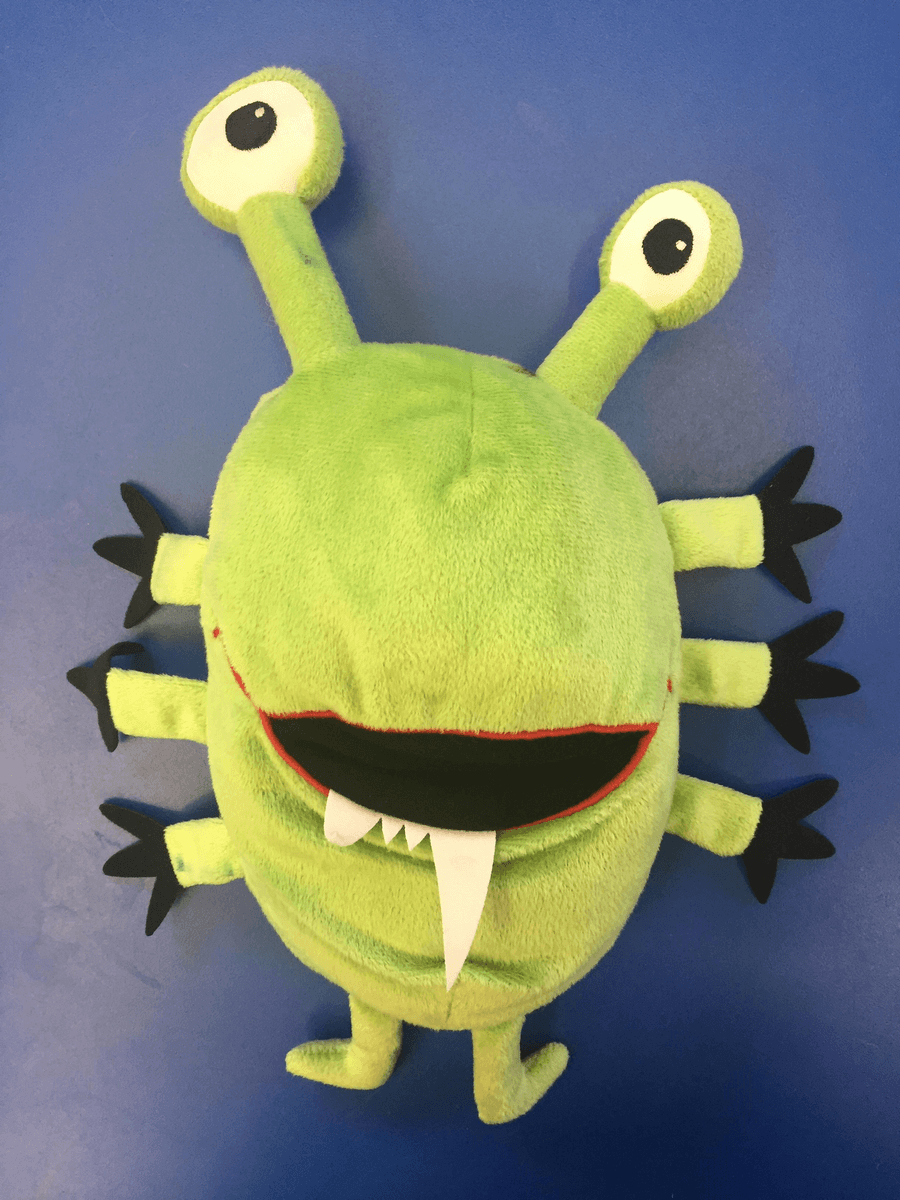 The children are really enjoying their Mastery Maths lessons with Ray the alien. We have mastered numbers to 9 and are now starting with number 10. We practise recognising sets of objects, counting out objects, counting forwards and backwards to and from that number, finding one more and one less, adding within that number and subtracting. The children also use a Part Part Whole model to find different ways of making that number. The children have been working hard at forming their numerals to 20 to make sure they are correctly formed. The children are becoming experts at answering in Stem sentences and working independently in Maths. Fantastic Foundation Stage!
How can I help my child at home?
Practise counting forwards and backwards to 20

Count in 2s, 10s, 5s.

Practise finding one more and one less than a number (mentally)

Practise finding different ways of making numbers to 10.

Practise forming numbers 0 - 20 correctly.

Most importantly keep Maths fun! Practise Maths outside, play games in the car, practise subtraction using sweets!

Little and often is key! 5 minutes everyday works best!
Writing
Over this past year the children in Foundation Stage have been working so hard on their writing skills. During the next few weeks we will be focusing on developing the children's independence as a writer.
This is what children should be able to do at the end of the year.
Writing Early Learning Goal
Children use their phonic knowledge to write words in ways which match their spoken sounds. They also write some irregular common words. They write simple sentences which can be read by themselves and others. Some words are spelt correctly and others are phonetically plausible.
How can I help my child at home?
Give children opportunities to write in meaningful contexts (writing shopping lists, notes, invites, birthday cards)

Encourage children to think, say and write a sentence and then READ it afterwards.

Practise forming lower case and upper case letters correctly and make sure they sit in the right place on the line.

Practise spelling star words correctly.

Keep it fun! Perhaps create a writing station at h

ome filled with paper, crayons, envelopes, felt tips, post - it notes, cards etc to encourage writing.
Bring some independent writing in to show us! We would LOVE to see it!
Foundation Stage had a wonderful time during Science week trying to build a tall structure using marshmallows and spaghetti - it was very tricky and very sticky!! As always they rose to the challenge and achieved it! Well done everyone your teachers were very proud of you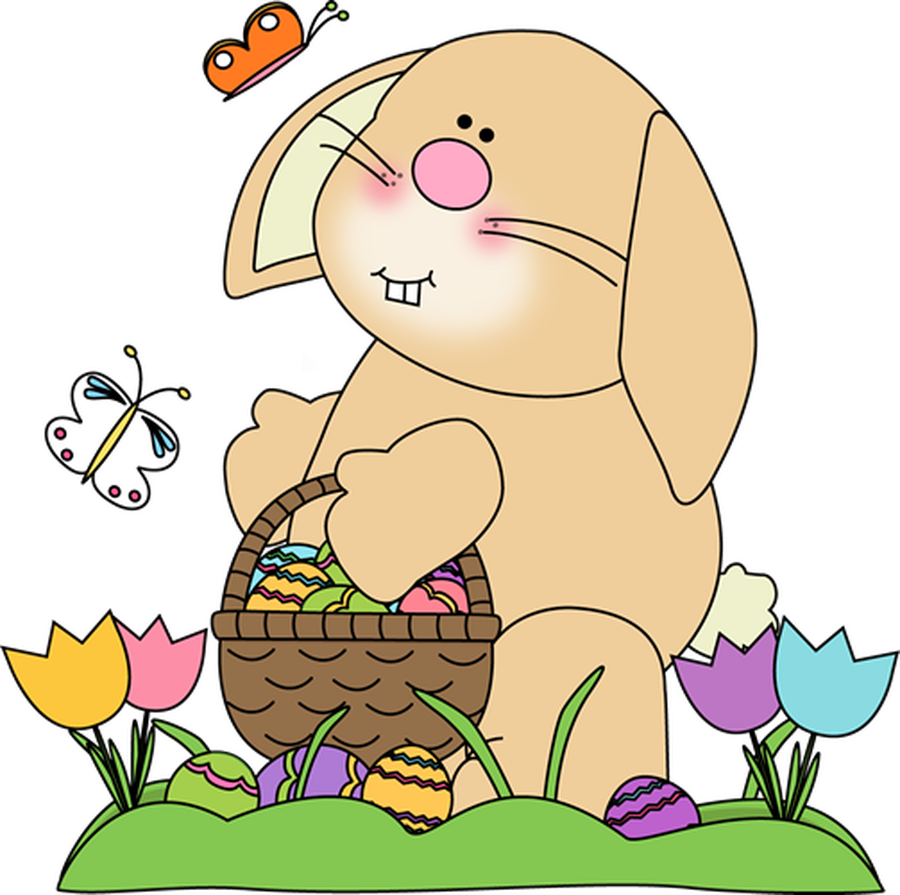 A massive thank you to everyone that attended our Easter Celebration Morning at the end of term..The children have worked extremely hard over the past half term and we are very proud of them!
The children enjoyed a variety of activities and we loved our Easter egg hunt outside.
We enjoyed learning all about the Easter story. We learnt all about Palm Sunday and we enjoyed making our own palm leaves. We had great fun waving our palm leaves in the air shouting 'Hosanna!' We enjoyed eating hot cross buns and spoke about the importance of the cross to Christians. As a class we worked together to decorate a giant cross. The bare cross reminded us of the sad part of the Easter story when Jesus died. We then decorated the cross with flowers to symbolise Jesus coming back to life! We spoke about the importance of forgiveness. The children thought about something they had done wrong that they wanted to be forgiven for. We enjoyed singing a special Easter song too about the Easter story. Well done Foundation Stage!
Top tips for writing at home
Please visit the Ruth Miskin website for more information
http://www.ruthmiskin.com/en/parents/
Latest Foundation Stage Events
There are currently no events.
Calendars page(s): Foundation Stage >>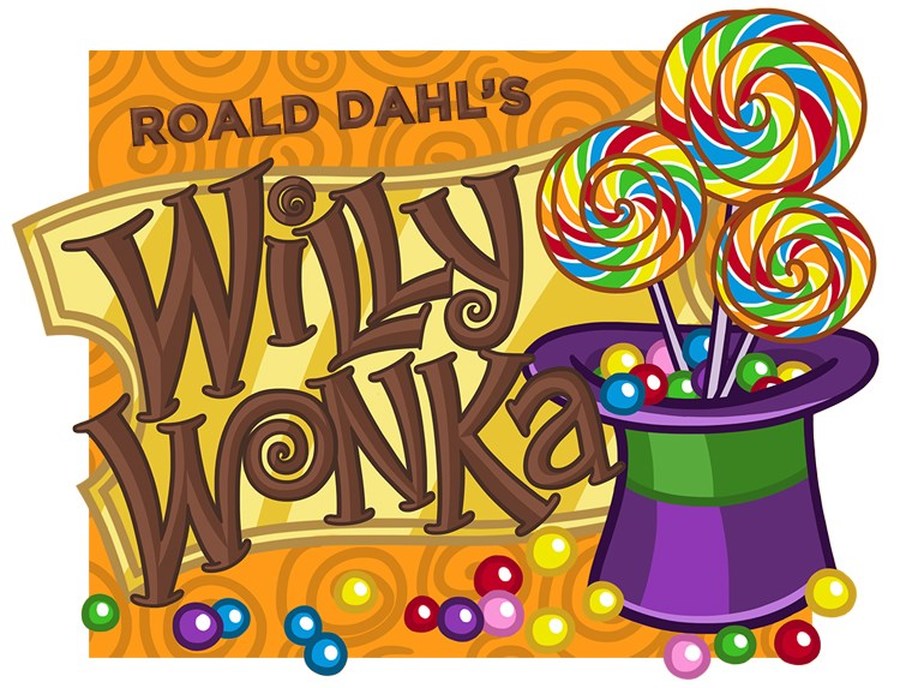 During your child's time in Foundation Stage your child will be encouraged to think carefully about their behaviour, whilst following our schools Golden Rules. Our Golden Rules are –
To encourage this we have created our 'Wonka's Golden Ticket' chart. Your child will move up the chart one step at a time, each time a piece of positive behaviour is witnessed. When your child reaches the top (all the way up to number 10) they will be rewarded with a Golden Ticket! This means that they can bring in one toy to play with in school on a Friday afternoon. The date your child can bring in a toy to play with will be recorded on the ticket.
Please make sure that your child only brings one toy into school and that it can fit easily into their MySpace. Unfortunately children are not allowed to bring in expensive or electronic toys.
If your child breaks one of our school rules they will 'crash' off the race and will be given a 5 minute time out. All children will return to their position on the race after a piece of positive behaviour has been witnessed.
Thank you for your support with this matter.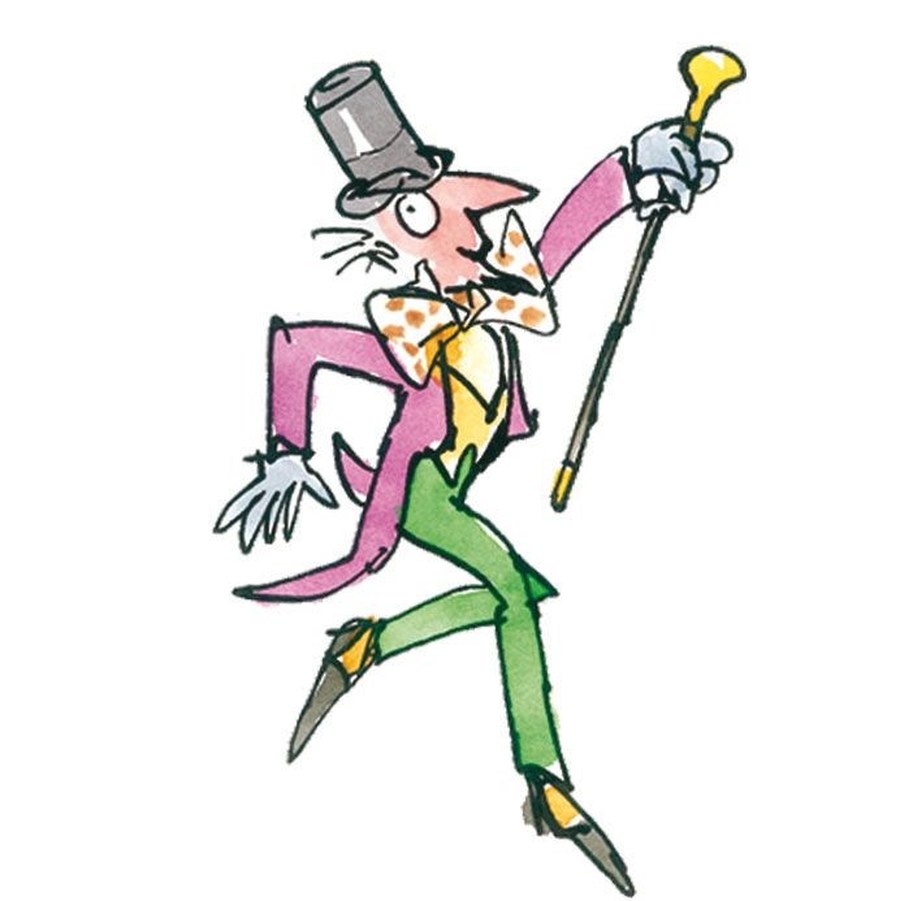 Throughout the school we have 4 different teams.
T - Topaz (Yellow Team)
E- Emerald (Green Team)
A-Amethyst (Blue Team)
M—Mica (Red Team)
Children can win 'Team points' for their team by showing good skills for life. This could be forexample, looking after a friend who's poorly, holding a door open, or using their manners.
Each child in Foundation Stage will be put into a colour team over the next few weeks. If a child has a sibling in school then they are in the same team as them! Each week our Year 6 representatives count the Team Points and they are added to the other points from different year groups. In our Celebration Assembly the winning team gets announced for that week!