Welcome to Year 2
Here you will be able to stay up to date with all the latest news and information from Year Two. Keep checking back to see their amazing work and achievements throughout the school year!
When on the school site, please use the paths round the car park rather than walking through it.
If a letter has been given out, the information will be on this webpage. If it is for Year 2 it will either be below or as part of the Year 2 page. If it is for more than one year group, you will find it on the Newsletters page.
Events for Year 2 can be found on the Year 2 calendar -->
Events that form part of the Newsletter can be found here: School Diary
Please follow our Twitter page to see more updates about our current learning and other important information. Thank you for using #sherrierstoryselfie and #rayontour. These show your book recommendations and the mathematical adventures of Ray!
If you'd like book suggestions, you could use www.booktrust.org.uk/books-and-reading/bookfinder to help you choose books to read at home.
@SherrierY2
How to help at home...
During the year, you could help at home by…
Finding out about the topics
Read a range of books with your child
Discuss unfamiliar vocabulary with your child
Read and spell the common exception words
Learn the addition and subtraction facts
Towers, Tunnels and Turrets
See the castles ahead? Ger ready to invade its mighty walls! Shoot a projectile with an archer's aim! Head across the drawbridge, over the moat and up to the top of the tower.
Our topic will cover a variety of objectives including:
Learn about events beyond living memory that are significant
Cut wood/dowel using a bench hook and hacksaw
Investigate a range of existing products and say if they do what they are supposed to do
If there are any local events related to our topic, we would love to know.
Similarly, if you are an expert about any part of our topic, please contact us.
Reading Focus this term
Our reading focus this term is predicting and making links between different texts. After completing our book series Meet the Twitches, Year 2 will now be working on various texts linking to our new topic. One of these will be Harry Potter and the Philosopher's Stone.
Please help your child develop these skills by asking questions about tricky language in their school book.
Below is an example of the types of questions your child will be answering in class as part of our DERIC reading sessions.
Writing Focus this term
During our Summer Term, Year 2 will be focusing on writing a narrative about a defeating a dragon, using adjectives and powerful vocabulary to create imagery for the reader.
Year 2 will continue to practice their grammar, handwriting and punctuation within our English lessons.
Maths Focus this term
Summer Term: Check out Unit 12 and 13
We will be covering lots of different topics this half term. The main focus is how to solve problems and use efficient methods. Please help us by teaching your child to tell the time.
This year we will be teaching Maths through a scheme called Power Maths. As we start a new unit, we will update this page with the essential vocabulary, learning objectives and key questions that we will be discussing. Use the drop down boxes below to find out more about each unit.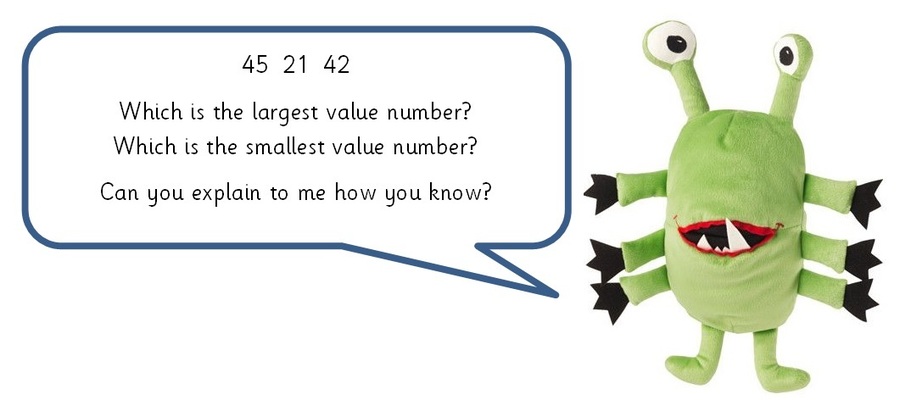 Latest Year 2 Events
There are currently no events.
Calendars page(s): Year 2 >>
P.E
P.E. Kit
Please ensure your child has a full PE kit in school everyday. Year 2 PE days are Monday and Wednesday every week.
Black shorts
White t-shirt
Plimsolls
There will be indoor and outdoor PE so please make sure your child has appropriate kit for both. When the weather gets colder, this should include trousers and a long-sleeved top like a sweatshirt.
For PE lessons, hair must be tied back and earrings removed. Alternatively, you could send your child with micropore tape to cover their earrings.
Our Homework
These folders contain X-Factor sheets for your child to fill in at home. You will see that there are new rounds this year. Last year, Year 1 worked so well through the addition and subtraction, we felt it would be beneficial for children in KS1 to learn all the addition and subtraction facts before the multiplication and division facts.
. Once your child reaches the end of the new rounds, they will go back to the times tables round they were on last year. Once you have completed the X Factor example please mark it with your children. They will then receive a merit in school when they hand it in. If you have any questions then please ask. We hope that learning new facts and earning more certificates will really help them all.
This week Year 2 have received vocabulary homework in the form of fridge words. We ask that the children discuss the meanings of these words and how they link to our topic.
Homework this week:
Reading at least three times a week (filling in the Kluwell reading booklet)
Complete the X-Factor example sheet
Fridge Words- to discuss at home.